About us
Elite Apartments began in 2019 with the projection of renting apartments for days in Cartagena and later expanding to every corner of Colombia with a wide catalog of vacation properties.
We have four years of experience and a high recognition in the tourism sector. Honesty, integrity and management are the pillars that have distinguished us for providing our clients with trust and quality service, always seeking to offer the best experience for our travelers.
At Elite Apartments we are professionals in vacation accommodation, including houses for rent in Cartagena, apartments, villas and other exceptional places for you, fully furnished.
+39
Destinations nationwide
High
High Recognition in vacation rental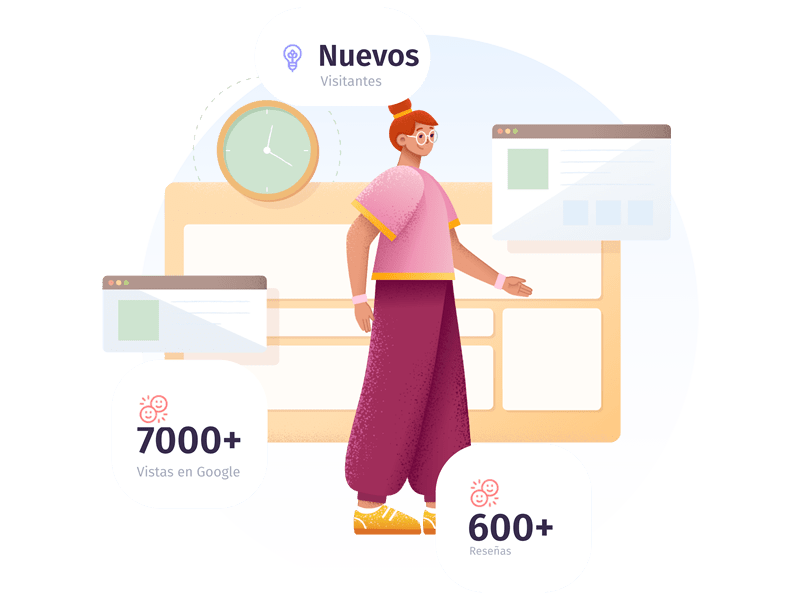 We have 100% personalized consulting

Ease of booking and online payment
At Elite Apartments we have different services for clients with an elite and totally unique experience.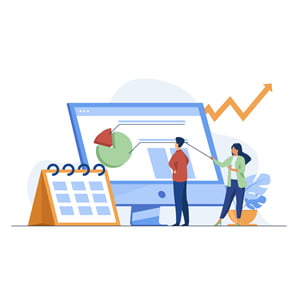 Guaranteed Performance of Properties
We manage your property guaranteeing a significant performance of your finances.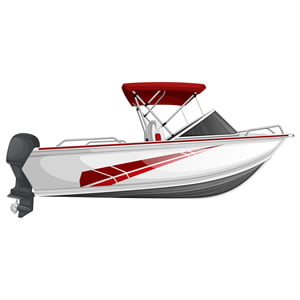 Boat rental
Our exclusive boat rental in Cartagena to enjoy a different plan during your stay.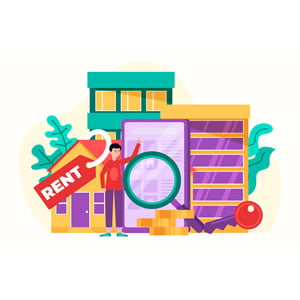 Daily rentals
We rent properties for days in different cities of Colombia with value for money.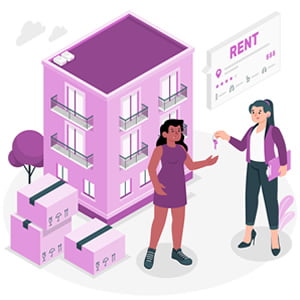 Rent for long stays
We rent properties by the month for stays that exceed 28 days.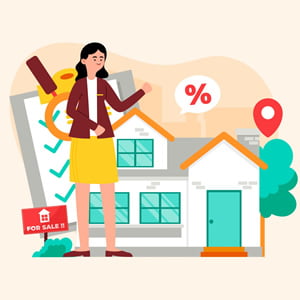 Sale of apartments
We have apartments for sale located in excellent areas of Cartagena.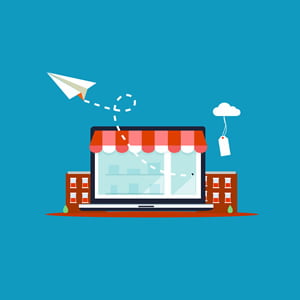 Product store
Our guests can purchase cleaning, kitchen or other products.
¿Tienes una propiedad?
La administramos por ti
Si de mejorar tu economía se trata, ¡somos los aliados ideales para ti! 
Nos encargamos de tu propiedad en cualquier ciudad de Colombia, trabajando con profesionalismo y responsabilidad para garantizar el rendimiento significativo de tus finanzas.  Nuestro compromiso: asegurar tu estabilidad financiera y el cuidado de tu propiedad.
¿Why choose our apartments in Cartagena facing the sea and all our destinations?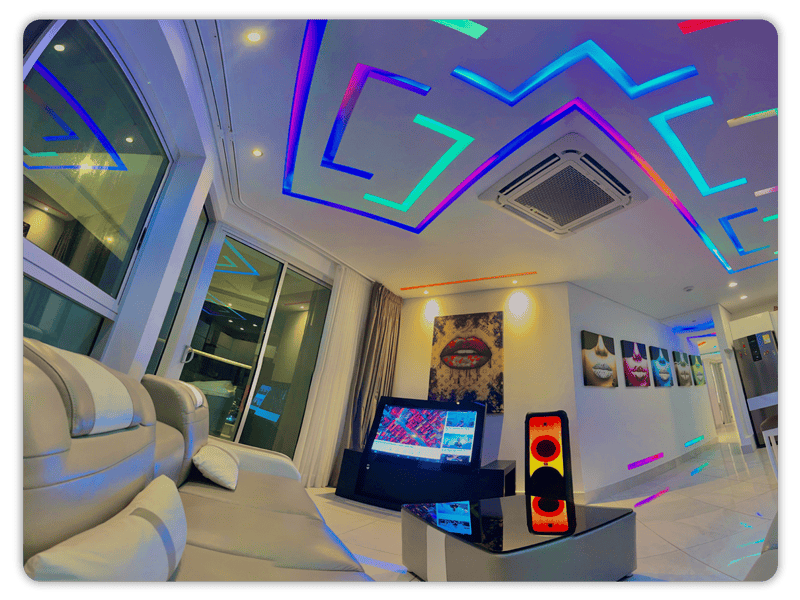 Wide variety of luxury properties in different destinations in Colombia.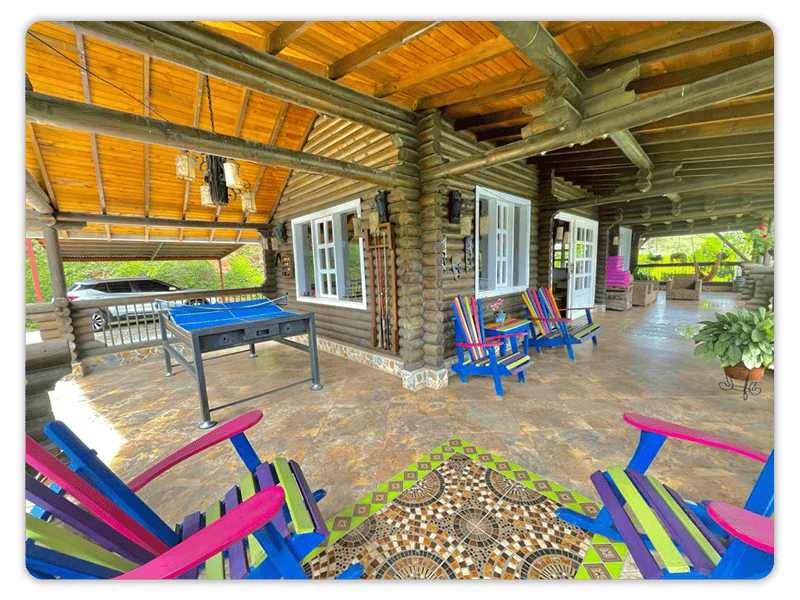 All our properties are furnished and equipped with everything necessary within a lodging.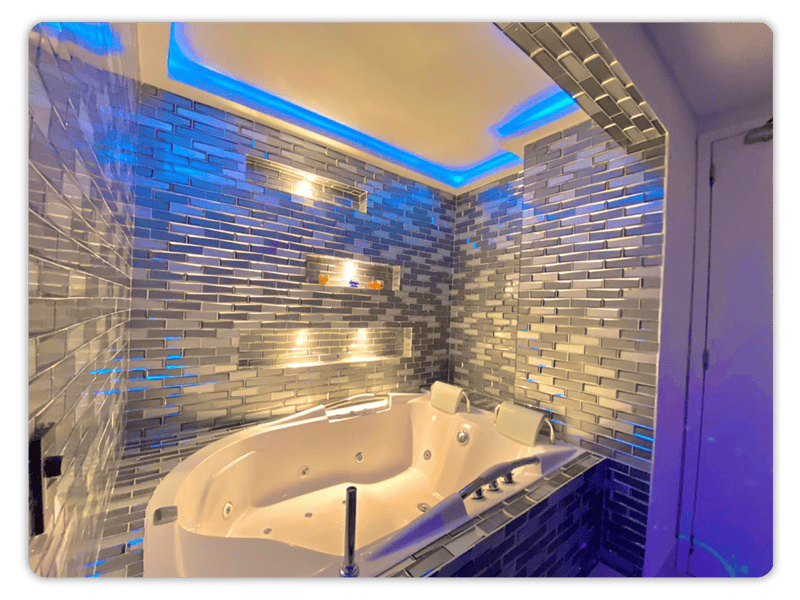 Some of our properties have entertainment and relaxation areas.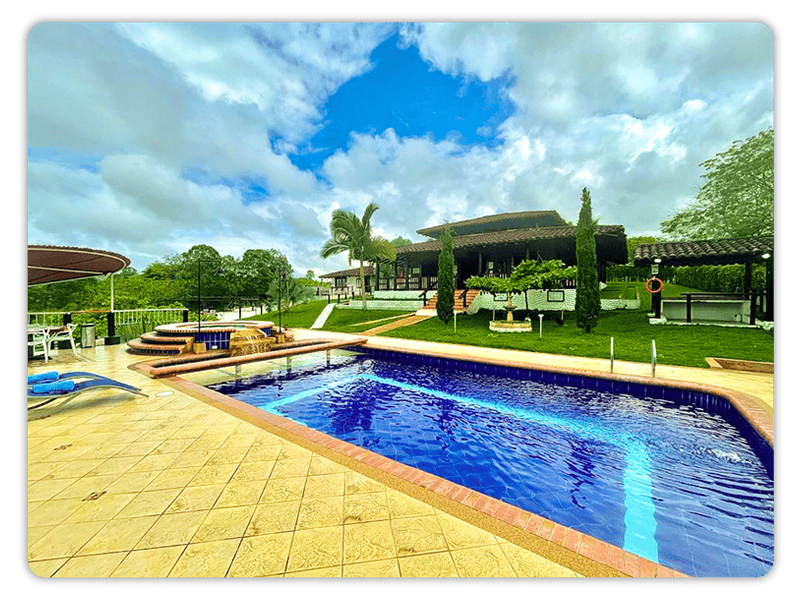 We handle the most competitive values ​​in the market with a great price-quality ratio.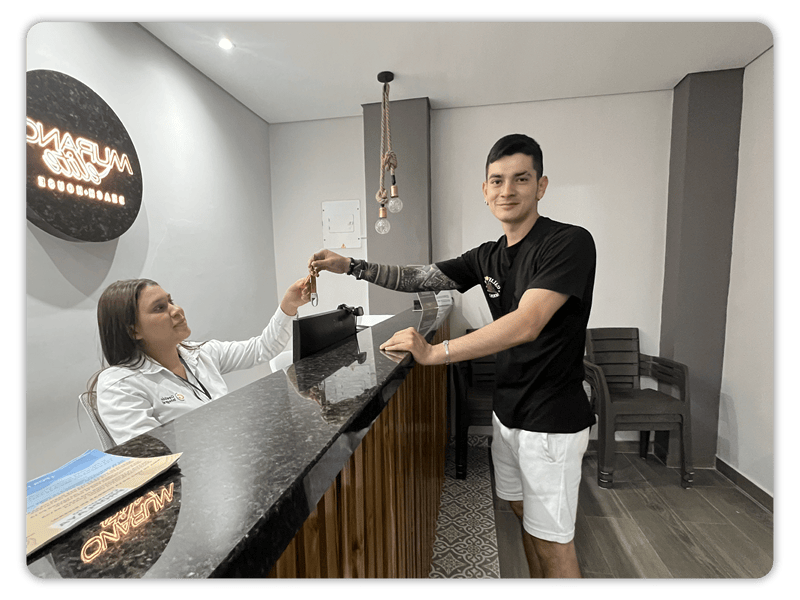 We provide 100% personalized advice and 24/7 attention.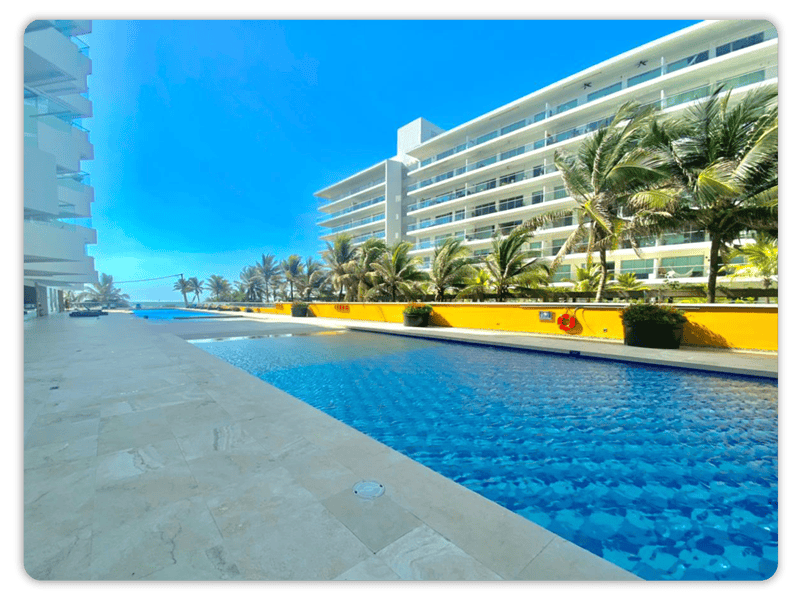 Our extensive experience in the tourist real estate market allows us to provide security and confidence.
Among our most outstanding destinations are Cartagena, Quimbaya, Santagueda, San Andrés and Antioquia.
Standing out for our wide range of apartments, farms and cabins that enjoy spectacular views, cozy environments and complete services.
We seek to provide total confidence to our clients and the best vacation accommodation service. Our exclusive properties facing the sea will make you live an unforgettable experience, don't think about it anymore, we are your ideal option if it is about total rest!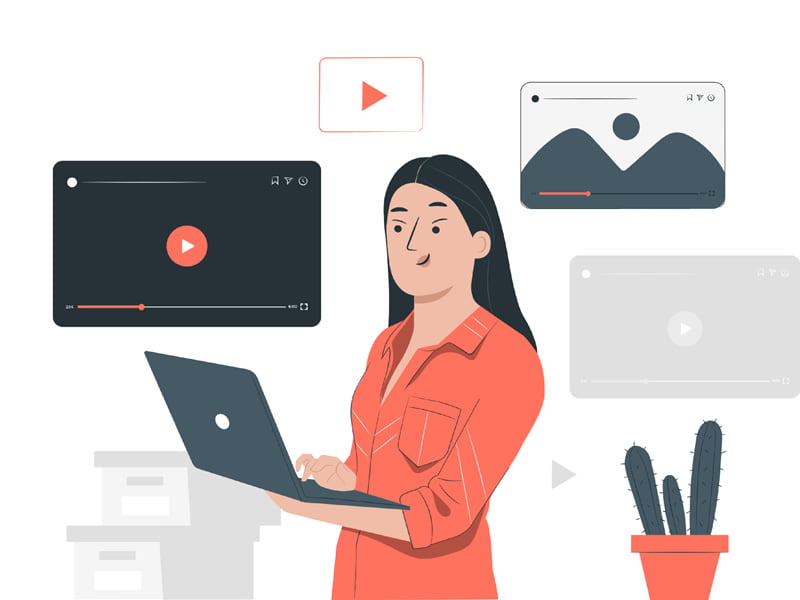 Currently, Elite Apartments has more than 25 workers in 2 offices in the country, who make up the five areas of the company that allow its proper functioning, development and growth. Among them are the administrative, commercial, services, technical support and communications areas.  
Each of these areas has professional and trained personnel to do an effective job and with optimal results, based on integrity and commitment to provide our clients with security, exclusivity and trust.
Technical support
Made up of software engineers who make web management possible.
Sales Team
It has advisors willing to provide personalized information for all your questions
Administration
Our administrative staff manage financial and human talent matters.
Communications
The creative, aesthetic and communicative part of the company originates from this area, which is possible thanks to our design, communication and marketing team.
Services
They are in charge of managing the reservations of our properties, as well as cleaning, cleaning and guest needs.