More than a company, we are the best allies to improve the performance of your property!
Tired of not seeing results on your property? Don't you know how else to take advantage of that property?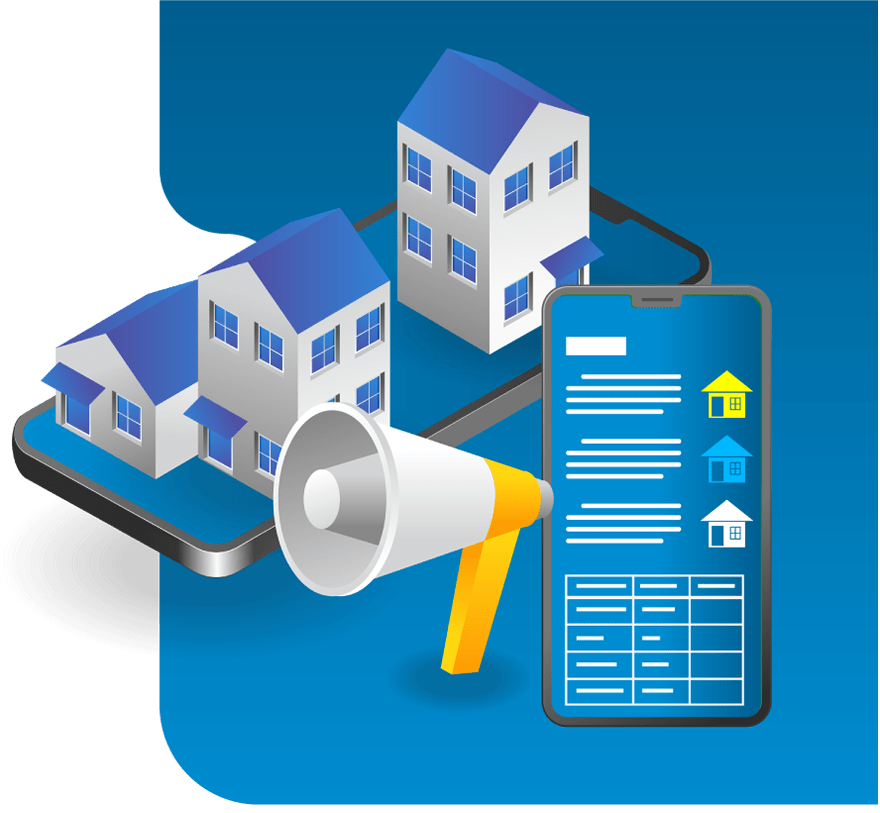 We would love to be your partners!
If you are an owner and you are looking to improve the performance of your property.
You have arrived at the ideal place!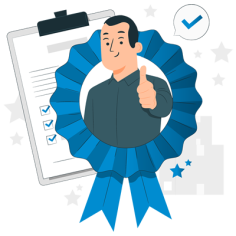 We work with professionalism and responsibility to manage your property.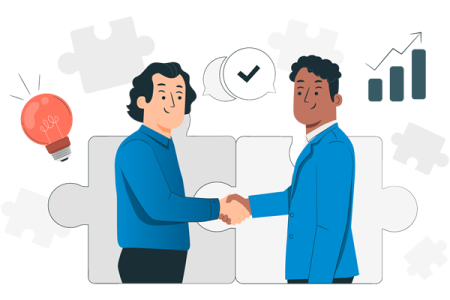 We guarantee the care and good performance of your property.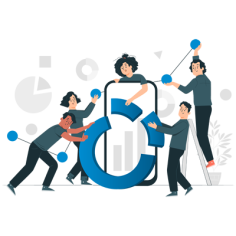 Increase in your finances and real results in figures, as well as monthly performance reports.
Learn about the importance of registering your property with us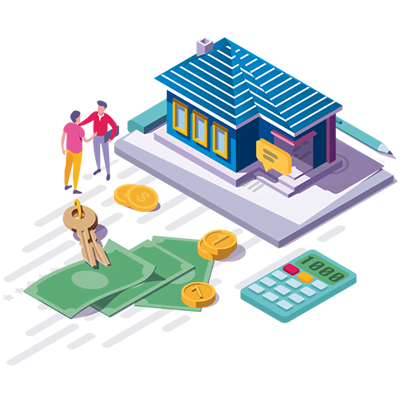 If you are the owner, administrator or legal representative of a property
Whatever your case, you have with us an excellent opportunity to make your investment prosper.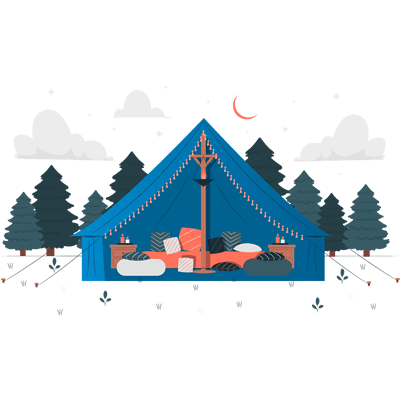 Full and partial administration
We have a complete and partial administration for apartments, houses or villas and exceptional places such as Glampings, islands and cabins.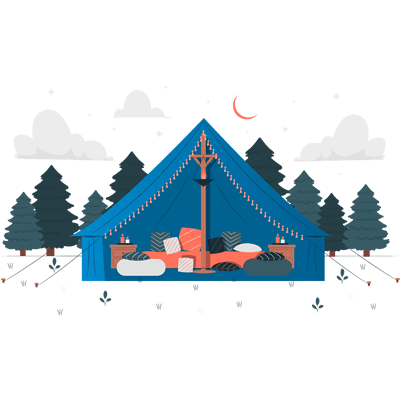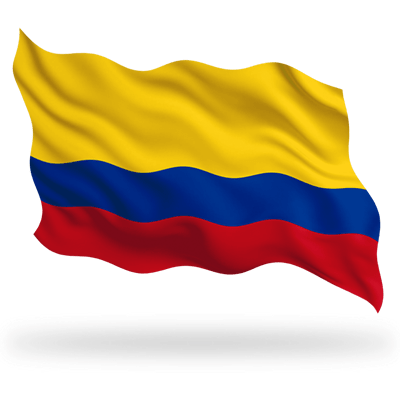 We have a wide coverage in the national territory
Wherever your property is located, we've got you covered. We are present in more than 39 destinations in Colombia.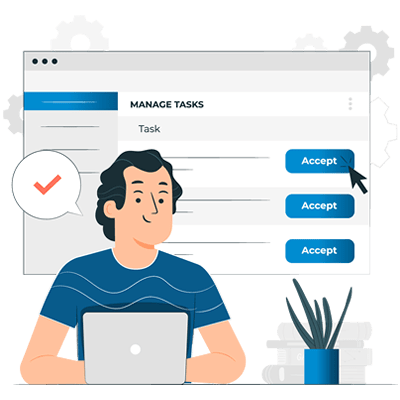 You always have accompaniment
Our sales and support team will always be available to supervise and deliver real and updated information about your property.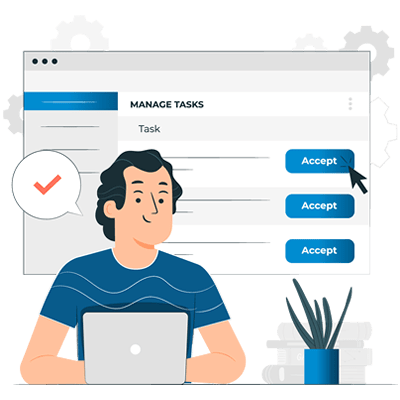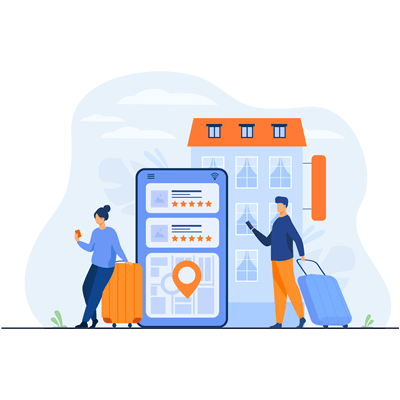 Increase your number of bookings
To make this possible, we take into account the smallest detail about your property. All the information you can give us will be key: description, amenities, rules, exact location, photos. All this to show your property as the best option.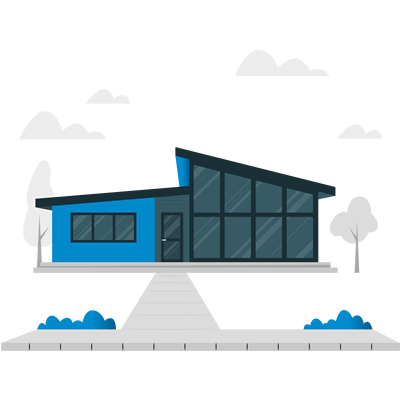 Make your property the most outstanding
We give you strategies to make your property attractive, attract the attention of travelers and make them decide to choose a property like yours.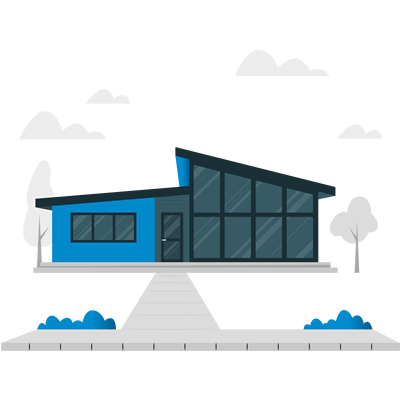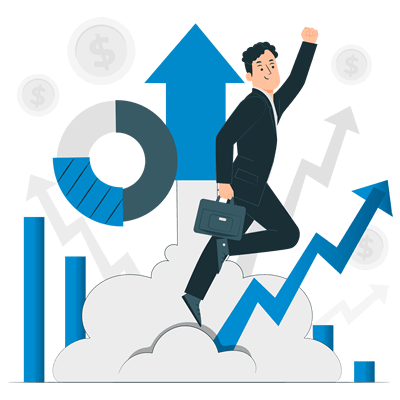 Your investment will be worth it
Nuestro compromiso es mostrarte que cada estrategia es pensada y planeada para cumplir objetivos y dar resultados óptimos.
If you have already decided, send a message to our advisors and they will help you list your property