Are you an Elite traveler, do you need us to help you? Do you want to book with us? Or do you have a reservation?
Get in touch with our advisors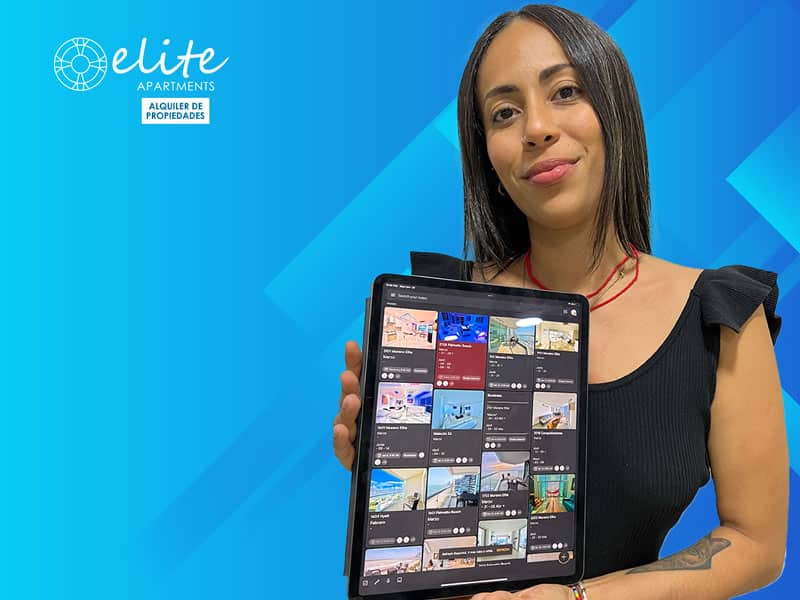 Mayli Ortiz
Commercial Advisor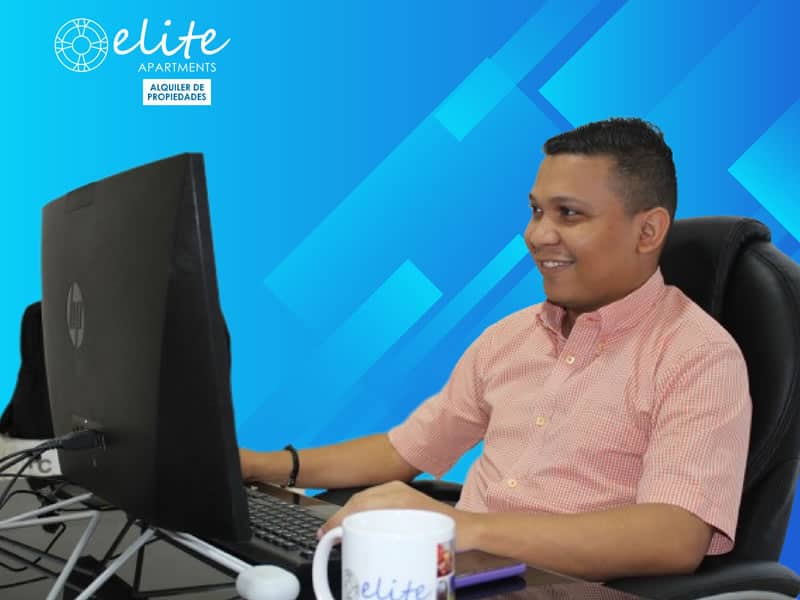 Gustavo Vanegas
Technical Support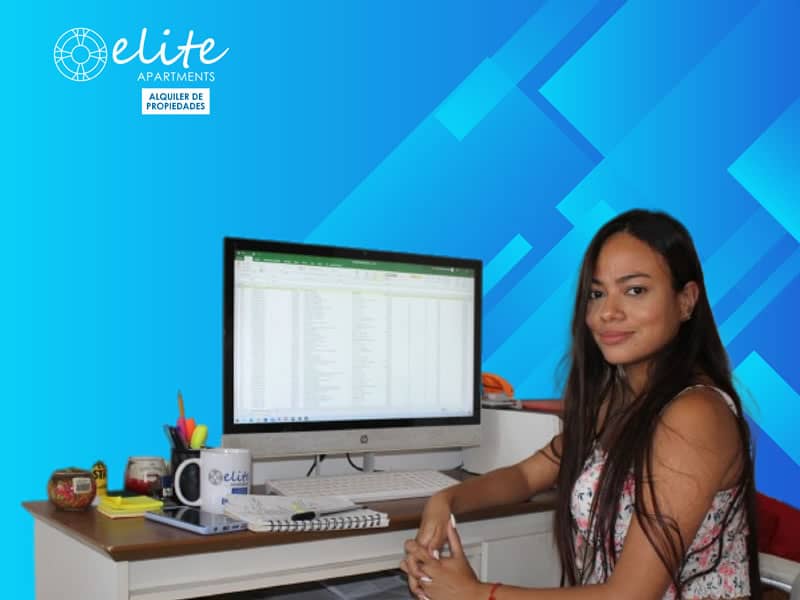 Dubis Oviedo
Administrative
We are experts in providing personalized attention, regardless of the destination or property, we want to help you find your desired accommodation.

We have 24-hour online or WhatsApp support.
You can contact us through this form by filling out the required fields. required fields, within 1 hour we will contact you. contact you.