Cartagena boat service booking tips
If you are looking for the best boat rental service in Cartagena during your vacation, we recommend you to follow these practical tips:
1. Planning: Determine the date and time you wish to enjoy your maritime experience, as well as the duration of your rental in order to get the most out of the service.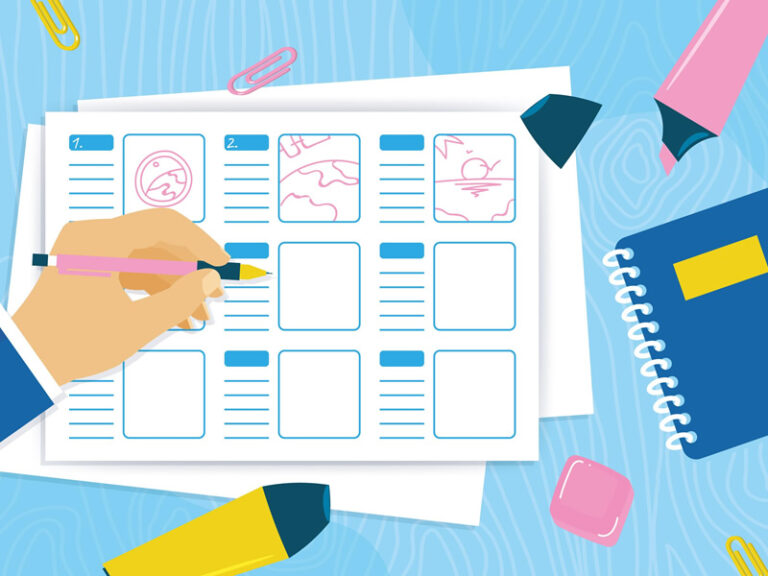 2. Boat Capacity: Make sure you select a boat that has enough capacity to accommodate all the participants in your group whether they are friends, family or partners that will be on your side on this vacation trip.
3. Proper attire: Choose a cool and comfortable outfit that is appropriate for the weather conditions, that is perfect for your day at sea and that will allow you to enjoy the trip and the experience during your stay in Cartagena.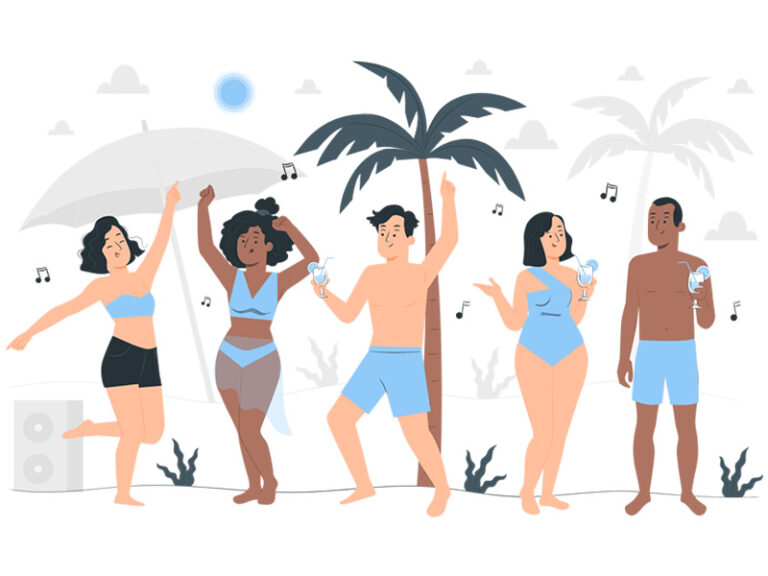 4. Communication: Do not hesitate to contact our consultants for any questions or concerns regarding the service provided during your stay in the city. We will always be attentive to any request as long as a contact is established by any of our lines with the advisors:
📲 +57 301 6896996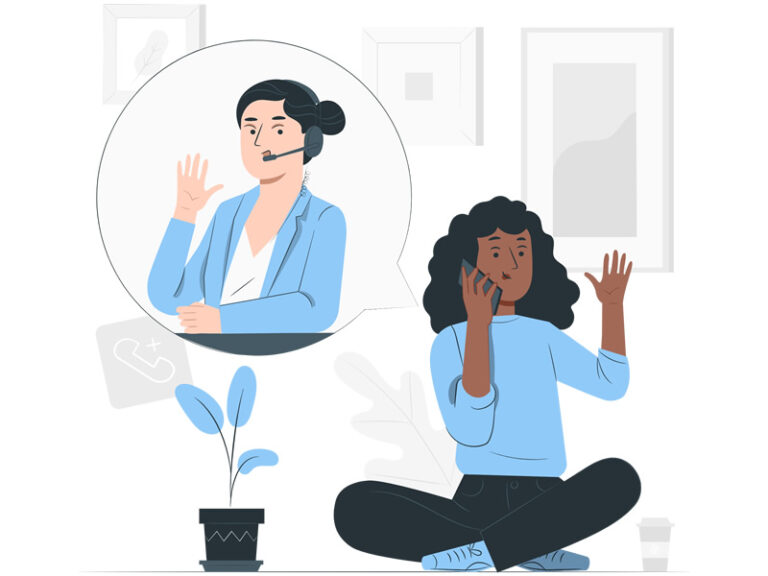 5. Point of contact: It is vital that you know who to contact once you arrive at the starting point for your boat trip, which must have your details of the service provided which must match the service request in order to avoid inconveniences.
Punctuality: To ensure a smooth departure, be sure to arrive at the departure point on time. It is important to follow the schedules stipulated by the service provider since each one has a stipulated arrival and departure time, and these times are not flexible.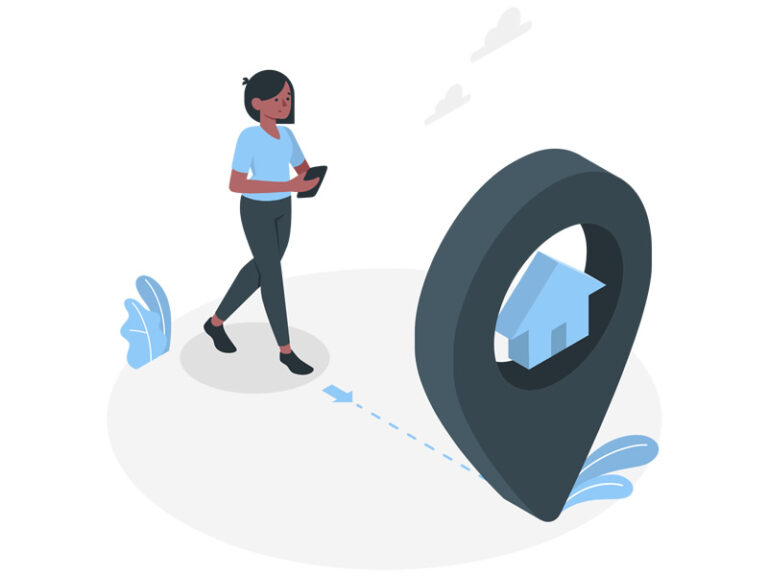 6. Safety: Adhere to all safety guidelines provided and respect them during your trip on the boat, so you will avoid any inconvenience during the course of the trip that may compromise the welfare of yourself or other users of the service.
El disfrute máximo te espera con esta experiencia única de navegación en Cartagena. ¡Prepárate para crear recuerdos inolvidables!