Coffee Region Top Activities for Travelers
Participate in traditional festivals: municipalities such as Circasia, Filandia and Quimbaya celebrate their festivals in August, such as the "fiesta de la libertad", "fiesta del canasto", among others.
Paragliding: an activity to fly over the coffee cultural landscape in the municipality of Buenavista with certified pilots.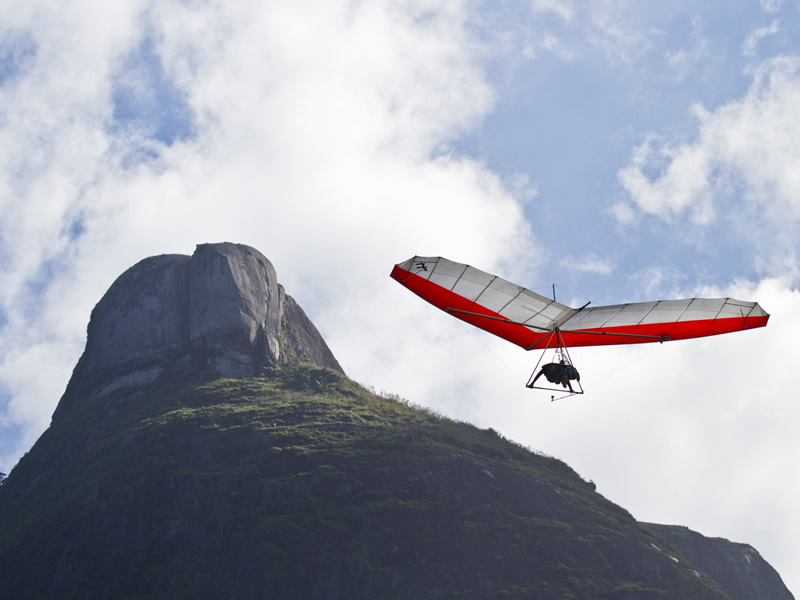 Horseback riding: Live an incredible experience on a 3-hour ride through a cattle ranch located in La Tebaida, Quindío.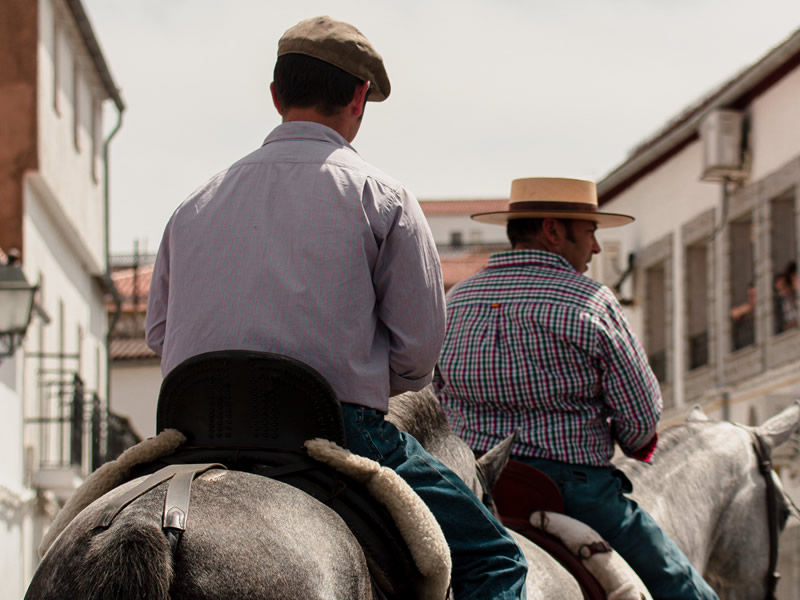 La Vieja River Rafting Tour: a 5-hour rafting tour from Puerto Alejandría to Piedras de Moler on the tranquil La Vieja River.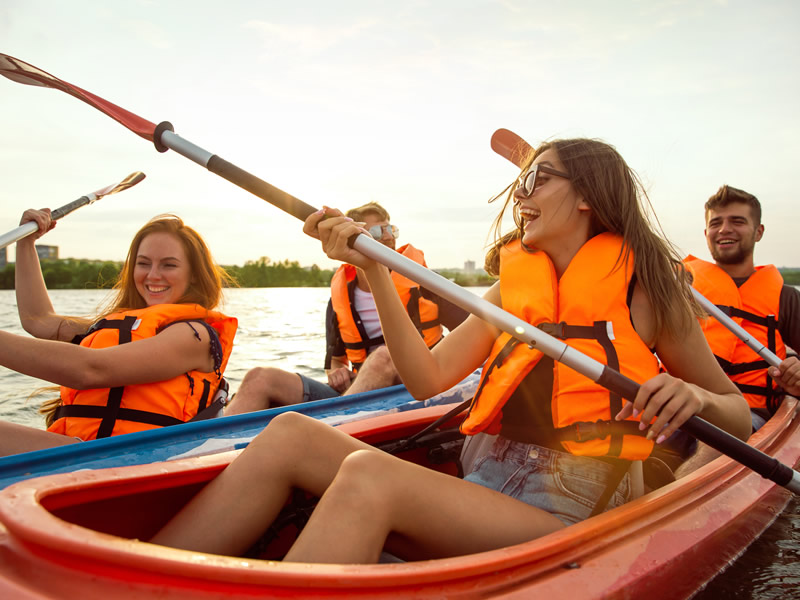 Canopy: Enjoy an incredible cable flight of more than 1,900 meters through aerial trails, located 10 minutes from Armenia to admire from the air the entire coffee landscape.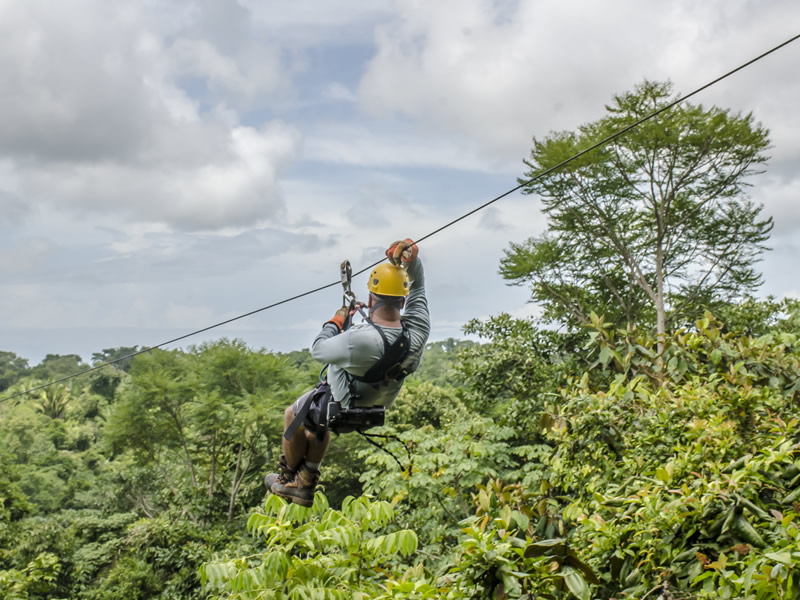 Tour through the coffee culture: Recuca is a plan to venture through the coffee plantations and live the experience as a coffee picker while learning about the history of the area.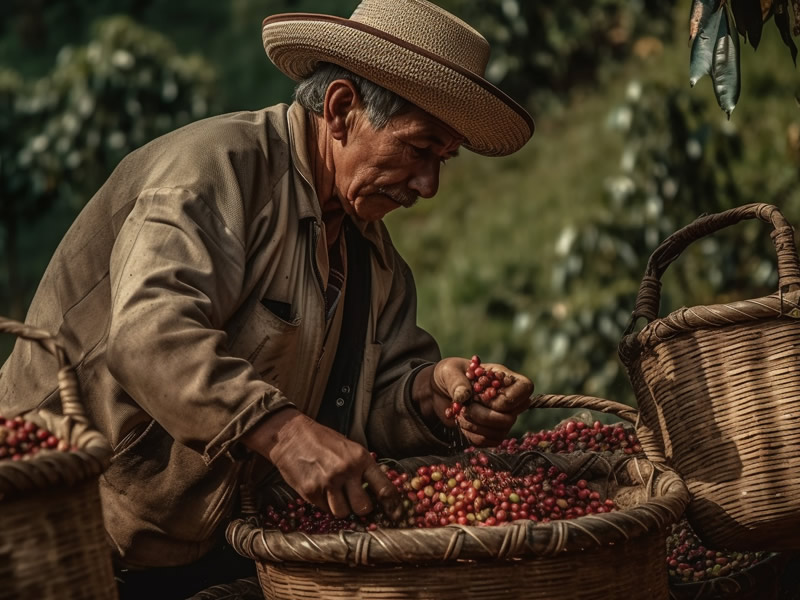 See the illuminations of Quimbaya: a great show held on December 7 and 8 where, in addition to celebrating the day of the candles, the candles and lanterns contest is held every year.