Essential pillars of our values : Elite apartments
Management: We conduct our operations efficiently, seeking the maximum performance of our resources for organizational improvement.
Service: We strive to understand and meet the needs of our customers, providing solutions that exceed their expectations and go according to their needs, always thinking about the quality of service and continuous improvement of our processes.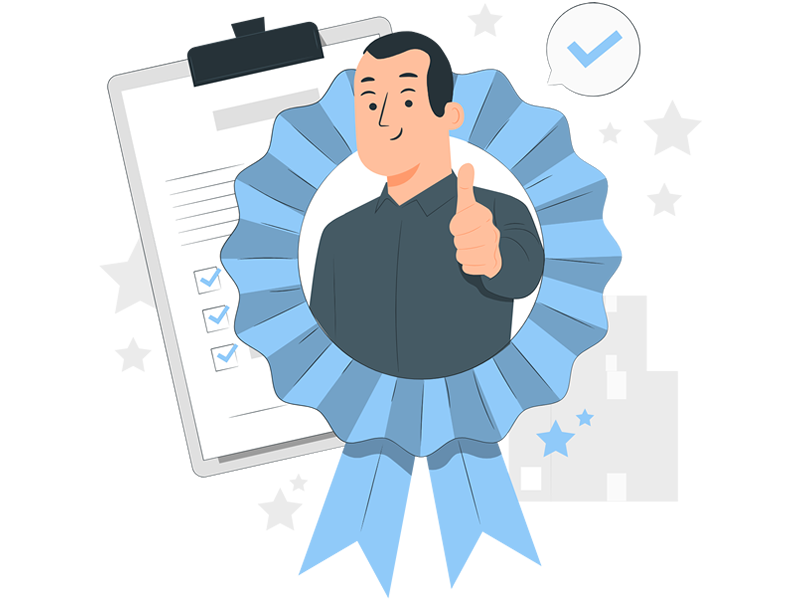 Integrity: We act with rectitude and coherence, honoring our commitments and decisions that are always in accordance with our terms and conditions without affecting the final client in search of the improvement of our security processes that generate confidence in our elite travelers.
Honesty: We are transparent in our actions, promoting trust among our employees and customers, so we always report all our communication channels and dissemination of our services to provide clarity of who we are and what we do for our customers.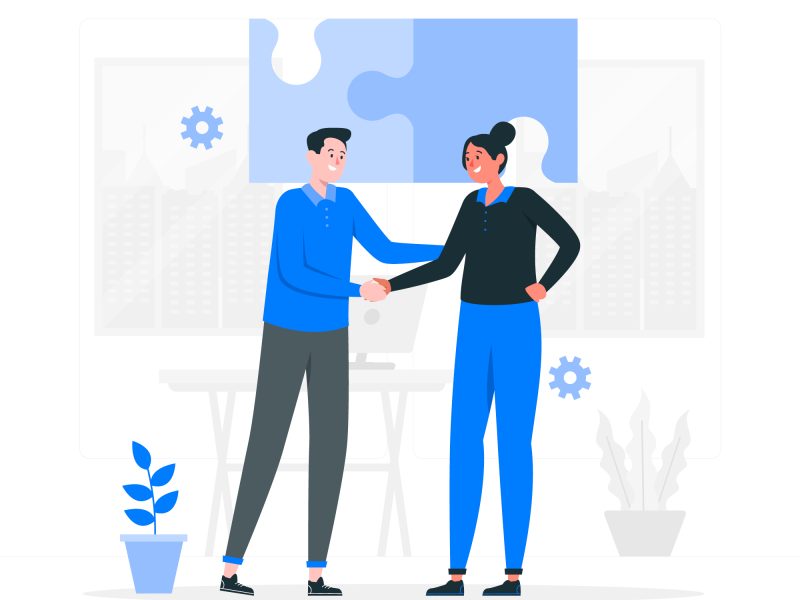 Compromiso: Nos involucramos de lleno en nuestra labor, dedicando esfuerzo y pasión en cada proyecto.
Excellence: We constantly seek to improve and optimize our processes in order to offer high quality products and services in the area of daily property reservations, always taking into account availability, economy, benefits and comfort for Colombian and foreign travelers.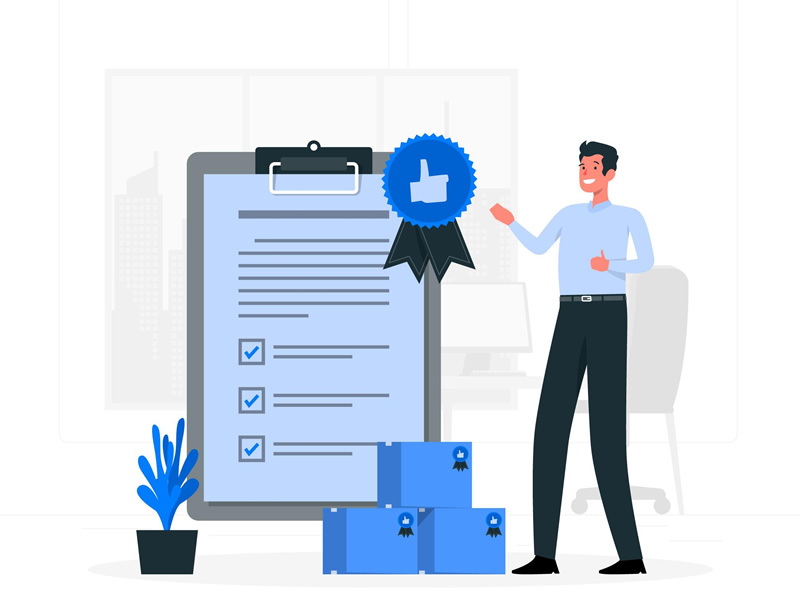 Innovation: We adapt to market changes and challenges, promoting the creation and adoption of new ideas.
Authenticity: We value and promote originality, being faithful to our essence and brand.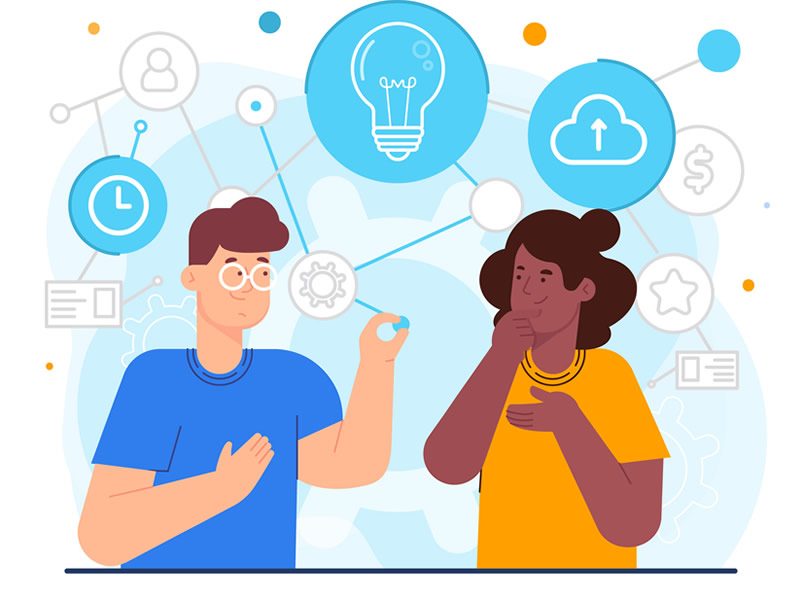 Our Mission: "We distinguish ourselves by our excellence and professional ethics. Through generations, we continue to be bold, unique and visionary, always keeping an open mind towards progress and innovation."
Our Vision: "By 2028, we aspire to consolidate our position as the leading property booking platform in Colombia and Latin America, expanding our influence globally through our innovative management system and strong commitment to our communities".