Policies for Guests during travel in vacation rental properties vary according to the property and the rules established by the owner according to their criteria that protects the integrity of the property and its occupants, from these are validated that go according to the established according to the national tourism registry, but here are some common policies that you can find:
Guest Policy: Some properties have specific rules about whether or not guests may invite other people to the property who are not included in the original reservation. Some owners may require that all guests be registered or limit the total number of people allowed on the property based on capacity, as permitted by the laws of the property itself and that safeguards the integrity of the property.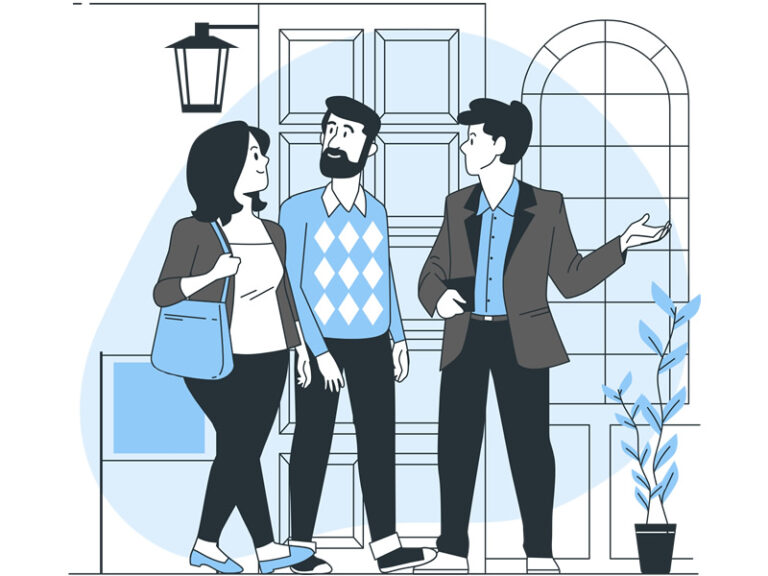 Event Policy: Some properties prohibit the celebration of events, such as parties, weddings or large gatherings, to avoid excessive noise or damage to the property or the generation of noise pollution that causes discontent in the surroundings of the property. That is why a minimum and maximum number of people in a vacation rental property is established according to the number of guests allowed by the rented property and that these do not exceed what is allowed.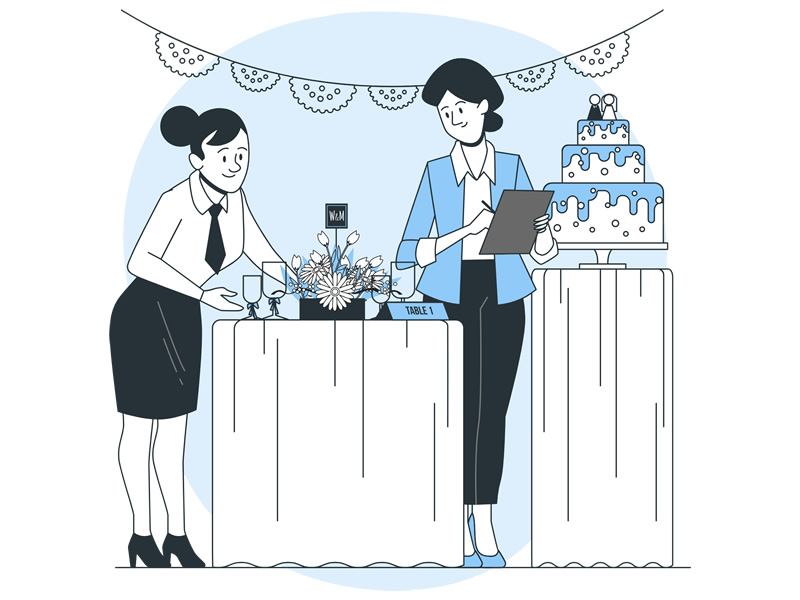 Parking Policy: Parking policies can vary widely, especially in urban areas. Some properties may have limited parking or require parking permits or simply limit the use of parking or have no parking at all, so as not to affect other users, if there are extra vehicles for additional guests that may use parking without a permit.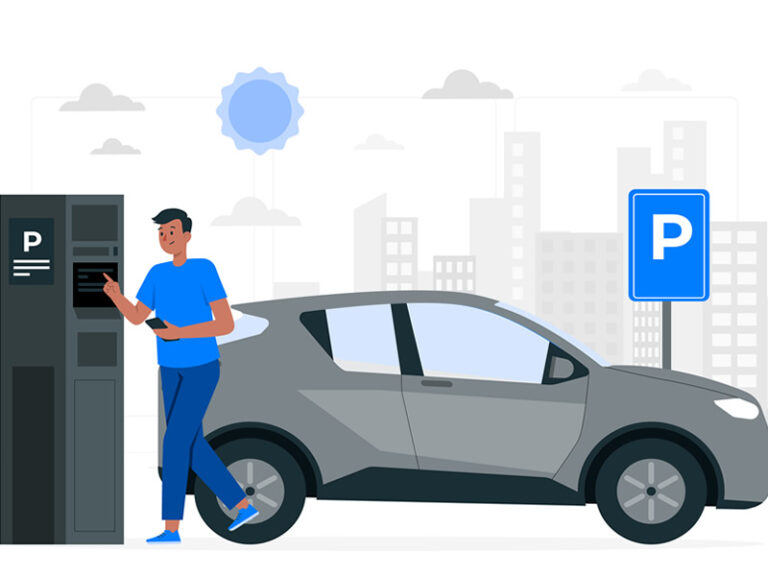 Security Policy: Guests must be committed to securing the property when leaving it unattended, such as locking doors and windows or activating any security system that provides protection to guests and visitors on the property.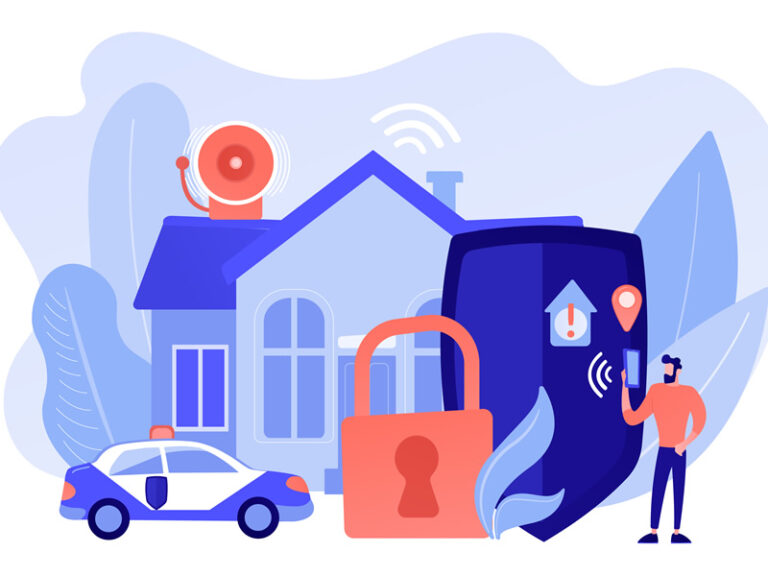 Liability policy: In general, the owners are not responsible for accidents occurring on the property. Guests are usually responsible for their own safety and may be asked to sign a liability waiver, and it is because of this that a safety commission is established to cover possible damages generated by guests or visitors that may be caused at some point during the stay.
Remember, it is always important to read and understand all policies before renting a property. If you have any questions or are not sure about something, do not hesitate to ask the owner or property manager, and in this specific case, always check the maximum capacity and if it is enabled to receive guests under its parameters or established rules.