How to file complaints and/or claims
When booking a vacation rental property with Elite Apartments you must be aware of the terms and conditions of use of the website www.eliteapartments.co. In this 7-page document you will find the statements of use of the service. If in any of the cases in which despite having read and accepted these terms and conditions you have a complaint and / or claim of any kind you can contact us at [email protected] and send us your request. We will respond to your request within 24 to 48 business hours.
If you have any complaints about the service provided, concerns about a reservation or any other type of claim, you may also contact the official telephone lines +57 301 689 6996 or +57 324 421 5522.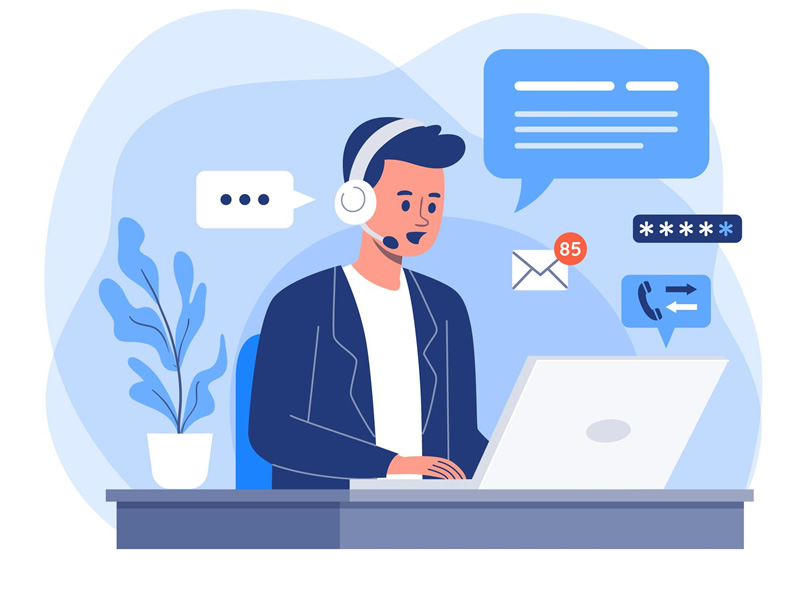 The main purpose of collecting and storing the data collected is to provide the services offered by our website, including those explicitly mentioned below:
Promotions: Sending mass mailings with promotional or informative content of possible interest to users.
Control: Maintenance and security of our website, as well as its circulation and diffusion.
Administrative and accounting: Customer database, accounting and administrative management.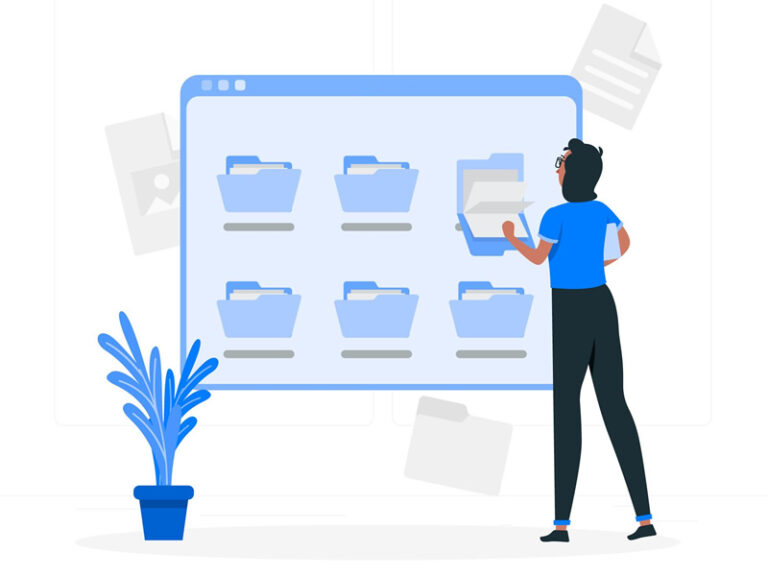 Your rights and choices about your information: (Data deletion instructions)
You have rights and choices regarding the information that relates to you and you may contact "[email protected]" to disable or remove your information from the platform that relates to you and our team will support you within (10) business days.
When it is not possible for any reason to fulfill the request sent, Elite Apartments will contact you during the following (5) days, indicating the reasons for the delay and indicating the date on which your request will be fulfilled, which may not exceed (20) days after the initial consultation.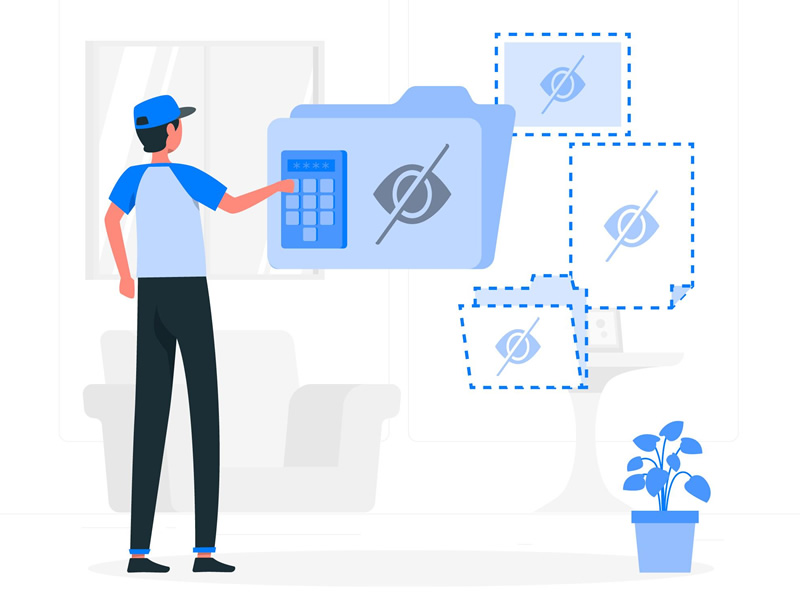 When the holder considers that your information should be corrected, updated or deleted, you must notify our support team through a written communication, which announces and determines what is the issue in question and must give explicit clarity of your complaint or claim. Elite Apartments will contact you within the times agreed in the previous paragraph.
Please understand that the veracity of the information will be subject to review and in accordance with the provisions of our Privacy Policy and Terms and Conditions may be subject to legal review to determine a procedure to follow, your request will be answered within the deadlines agreed in the previous section and will have a determination period not exceeding (3) months after the initial request was made.