How to rent a vacation property safely?
When planning your vacation and booking a vacation rental property, it is always crucial to verify the payment destination accounts. Make sure these accounts are linked to a legitimate and properly incorporated company. Unfortunately, there are unscrupulous individuals who take advantage of people using personal bank accounts, sometimes impersonating other people, or simply disappearing once the money has been transferred.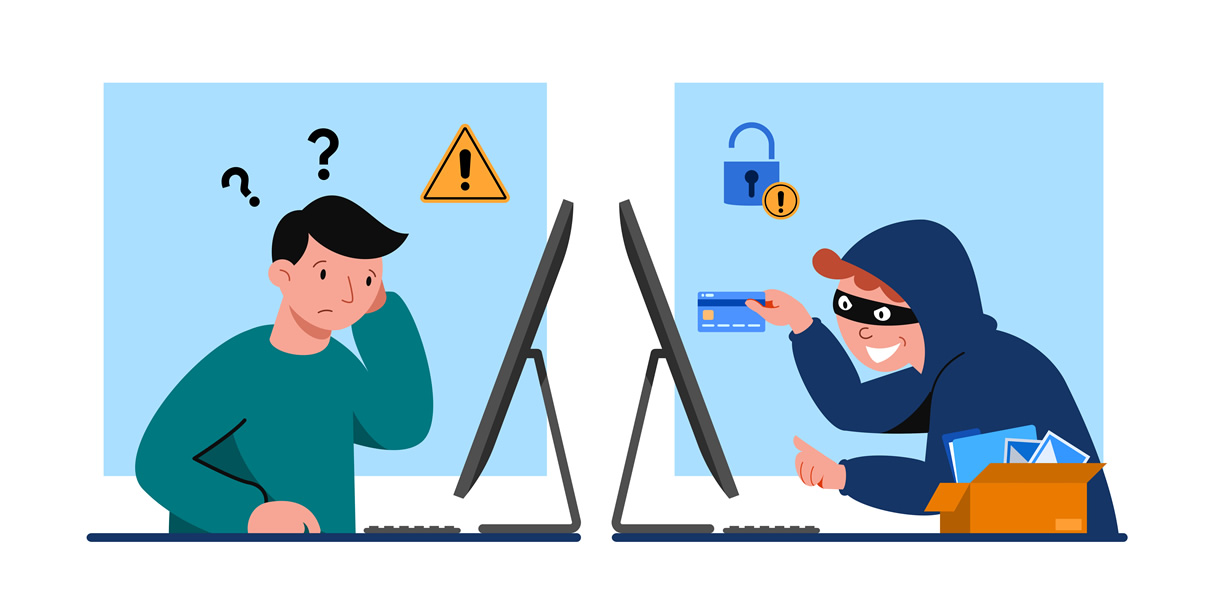 At Elite Apartments, we understand these concerns and are committed to providing a safe and secure environment for all of our travelers. We pride ourselves in offering a hassle-free and secure booking experience. This translates into the availability of various payment facilities for our clients, while providing solid support and confidence throughout the entire process.
taking into account the above to have more information regarding our payment methods and how it works everything related to the realization of a reservation we leave the following related article that exposes more information on the subject of payment methods and how to proceed with all the security of the case for our elite travelers such article is defined as "What you should know when renting a property".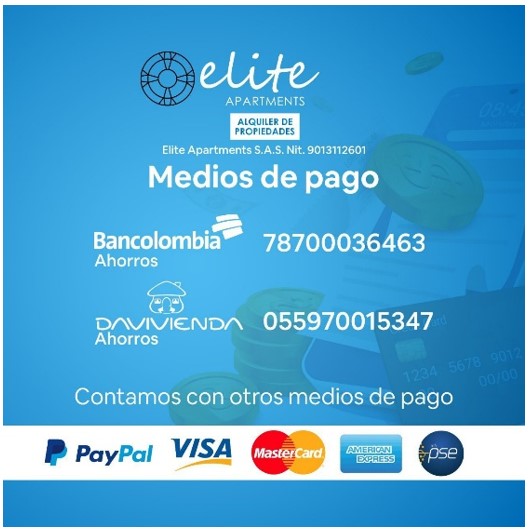 It is important to note that all our financial transactions are backed by bank accounts registered exclusively in the company's name. This is an essential step we have taken to guarantee the financial security of our customers and to strengthen the reliability of our platform.
In addition to our dedication to transaction security, we also strive to be flexible and understanding of our customers' changing circumstances. For this reason, we have implemented more flexible cancellation policies taking into account our list of rules and conditions under tourism regulations, allowing you to adjust your travel plans as needed without the usual concerns associated with last minute changes.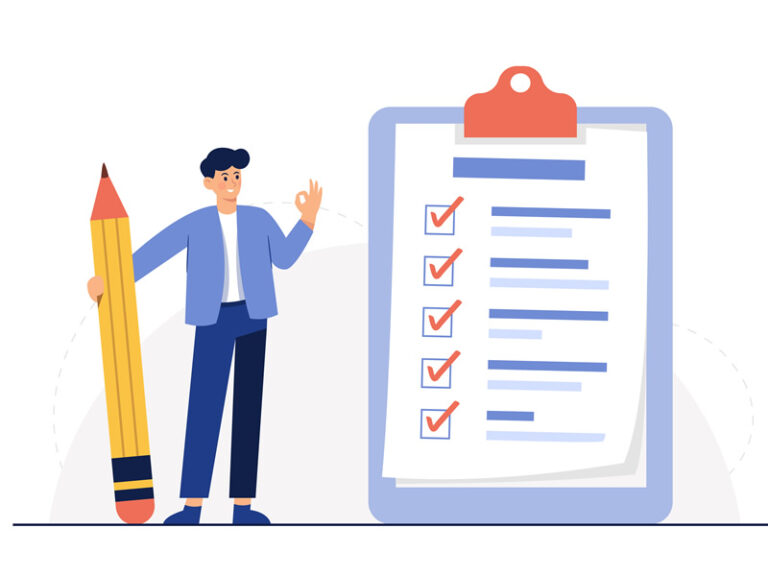 Therefore, when you book with Elite Apartments, you can expect safe, reliable and customer-focused service. Our main goal is to give you peace of mind knowing that you are in good hands and that your vacation rental experience will be everything you expected and more.