Community: Travelers and Owners
Elite Apartments strives to always offer the best to its travelers that is why being able to register with us is not only access to our booking services, but we also focus on your benefits to make your stay much more comfortable in every sense of the word, the welfare of the elite traveler is our responsibility and satisfaction for which these are some of the benefits that our customers can opt for once you are registered and have booked with us: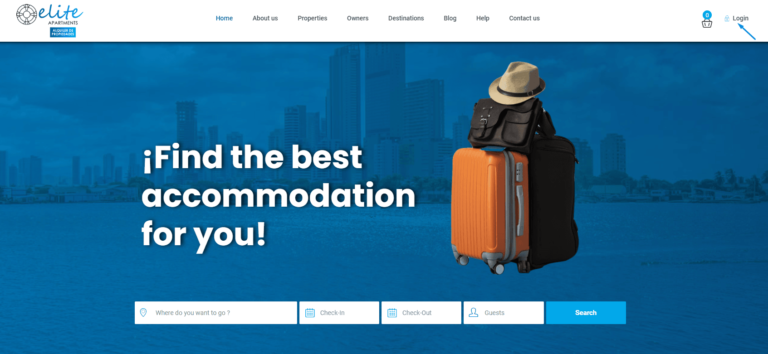 Having our secure payment system: it is very important for us to make sure that at all times the traveler is sure of what you want to book and it is because of this that Elite Apartments made sure that all transactions relating to payment of reservations or advance reservations can be made with the greatest possible security so we have certified platform in Colombia to make payments from credit cards, debit cards, payment points such as Efecty and secure payment links validated and certified to ensure all payments made by our customers, all payments are made to corporate accounts in the name of Elite Apartments SAS. Please refrain from depositing money in unofficial accounts or accounts that do not bear the name of the company.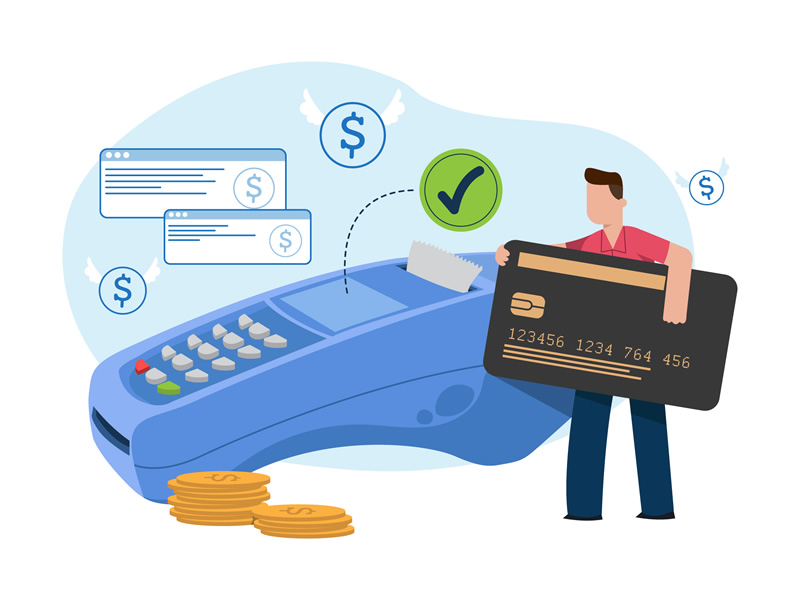 More flexible cancellation plans: Elite Apartments has cancellation policies measured within certain times that are better explained in the terms and conditions of services section, where a flexible, moderate and strict cancellation policy governed by periods of time with respect to reservations made and possible cancellations and times in which the person must exercise their right to this to opt for issues relating to refunds are exposed.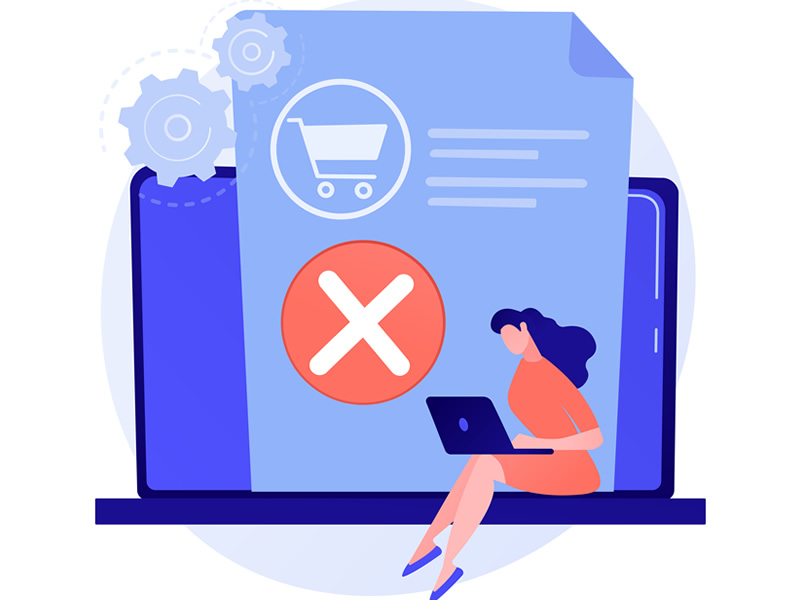 Get promotions and discounts: promotions and discounts will be a right of those travelers registered on the web and which have applied to any reservation within our catalog of properties, which may vary between cities and whose promotions will be validated by our commercial area channel.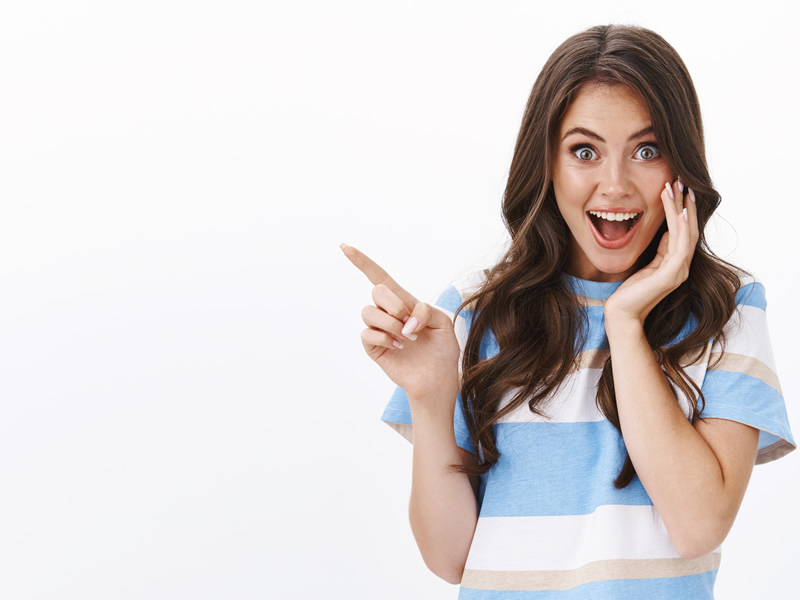 Elite Apartments has a wide catalog of properties throughout the country, including apartments in Cartagena, and other cities, houses and farms for rent and other exceptional places like glamping and cabins. All these accommodations with the best amenities, wide spaces, natural diversity, and incredible support and customer service to provide the best of our services.