Elite is a leader in the optimization and profitability of vacation rental properties. With an impressive portfolio of over 140 properties in more than 39 destinations, we offer an unparalleled level of expertise and success in the industry.
Our strategy is based on sound principles and innovative approaches to ensure exceptional performance of your vacation rental properties. These are some of the highlights of our approach:
1. Careful selection of destinations: We have invested time and resources in identifying the most attractive and high-demand destinations for vacation rentals. Our broad geographic reach in more than 39 destinations offers you a diversity of options and opportunities for high occupancy levels and yields.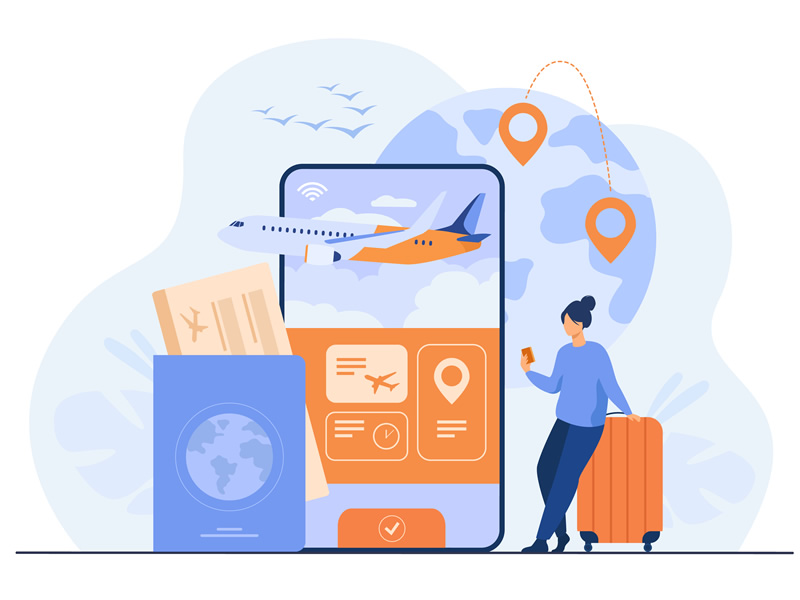 2. Management expertise: We have an experienced and dedicated team that handles all aspects of managing your properties. From promotion and marketing to customer service and reservation management, our professional team ensures that your properties are in top condition and generate consistent revenue.
3. Innovative marketing strategies: We use the latest marketing tools and techniques to promote your properties effectively. We ensure that your property stands out from the competition and reaches a wider target audience, both locally and internationally.
4. Property optimization: We work closely with you to improve and optimize your properties. Our goal is to create attractive and comfortable spaces that provide an exceptional guest experience. From elegant décor to incorporating modern amenities, we strive to exceed guest expectations and ensure guest satisfaction.
5. Data and performance analysis: We use advanced technology to continuously track and analyze the performance of your properties. This allows us to identify opportunities for improvement, adjust our strategies and maximize your revenue. Our focus on optimization and ROI gives you the assurance that your investments are in good hands.