The
daily rental
of vacation
rental properties
has become a global
economic trend
for years, with a growing trend day by day, all this because many
people
are choosing to offer their
residences as a vacation
mode as an
investment
where the
economic
interests are
beneficial
to the
traveler
and the
host
, this approach to temporary accommodation offers flexibility in use regarding times,
dates
or
holiday seasons
allowing you to establish
ranges of reservations
and
block dates
as you see fit.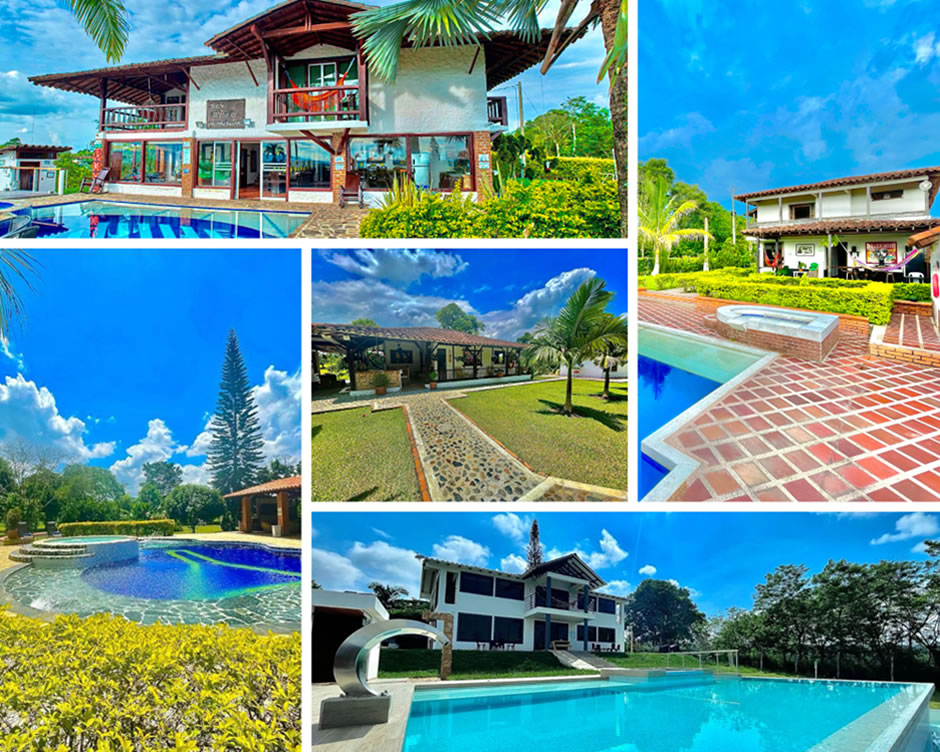 This
business model
has
allowed
the emergence of
companies
with this
business model
of
apartments for days
or
daily rent
such as
Airbnb
,
booking.com
and
Renta Diario
. These companies are consolidating this market sector by dominating 95% of short-term rentals, which demonstrates their reach and influence worldwide.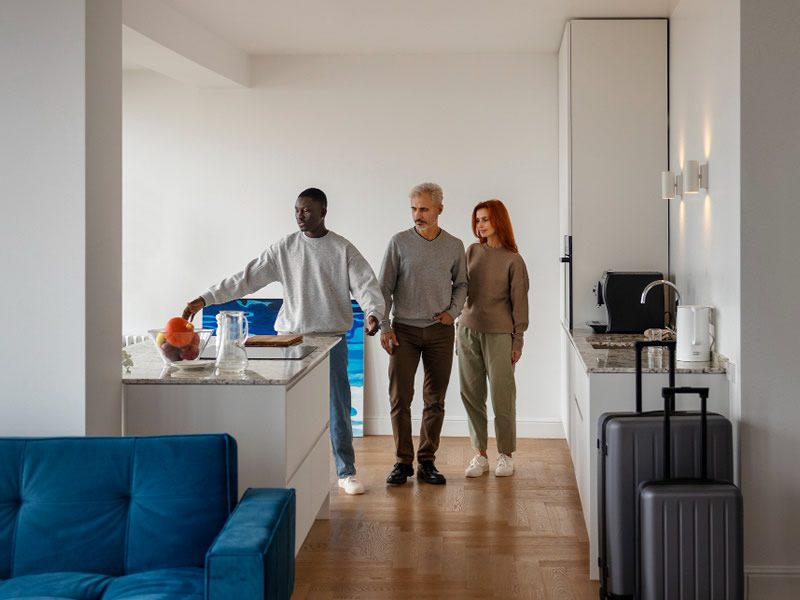 The
preference of travelers
for this
type of rentals
over traditional hotel stays driven by the search for more
authentic
or
personalized
experiences
when traveling to a new
destination
has made the competition increase by improving the
conditions of stay
and this has allowed to provide different
types of accommodations
according to what the
traveler
wants to know, these range from
villas
on the beach,
Glamping
in natural parks or forests,
family cabins
and all this based on tastes and budgets to suit all types of
travelers
or
family groups
.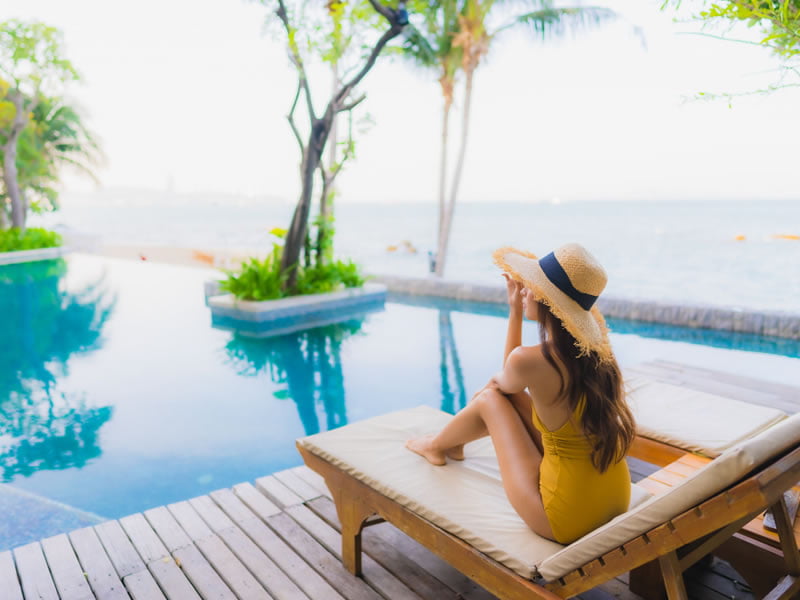 Vacation ownership is more than a fad; it is a robust and growing industry that is redefining the way people travel and investors earn income from their properties. Its continued evolution promises innovations and adaptations that could continue to benefit both owners and travelers in the future.