Discover the Eje cafetero and live an unforgettable experience.
It will always be an enriching experience to get to know new places, their landscapes and culture. Fortunately in Colombia we have a variety of amazing and authentic destinations that have a lot to offer and one of them is the Coffee Region.
The Coffee Region of Colombia is a magical and captivating region that invites you to immerse yourself in the exuberant beauty of its landscapes, enjoy the aroma of coffee and explore its corners full of history.
This coffee destination comprises three important departments: Caldas, Quindio and Risaralda. In these three departments there is an interesting cultural experience that as a traveler is worth living and making a route to visit most of this zone.
The people of the region are characterized by being optimistic and hardworking, always with a lot of energy because work is almost like their religion. They are hospitable, friendly and very traditional with a great sense of belonging and love for their land.
Three things to rescue from your people:
Women are beautiful and work on par with men.
Children are raised on the value of honest hard work.
The elders maintain the oral tradition and stories of the area.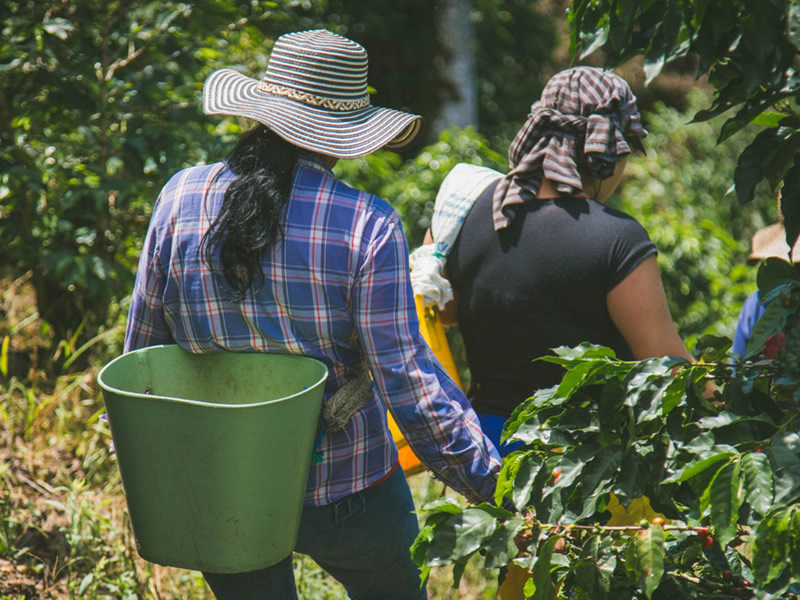 This region is marked by coffee growing, which is based on the production of coffee and its exportation, the main export of coffee in the country. In addition, the haciendas and traditional coffee houses also play an important role, which are pillars for tourism as lodgings for travelers, many of them with beautiful crops that offer guests a tour from the harvesting of the grain to the preparation and tasting of thousands of aromas and flavors.
Finally, the tasting of food with the flavor of the Coffee Region, among its most popular dishes are the ajiaco, the lechona, the famous sancocho, tamales, the delicious empanadas with lots of meat and potatoes, the arepa de choclo, the mazamorra and a diversity of typical dishes with original flavors that you should try when traveling to the area.