Renting a property with us is very easy, just visit our website www.eliteapartments.co and register from the home page as you can see in the following visual: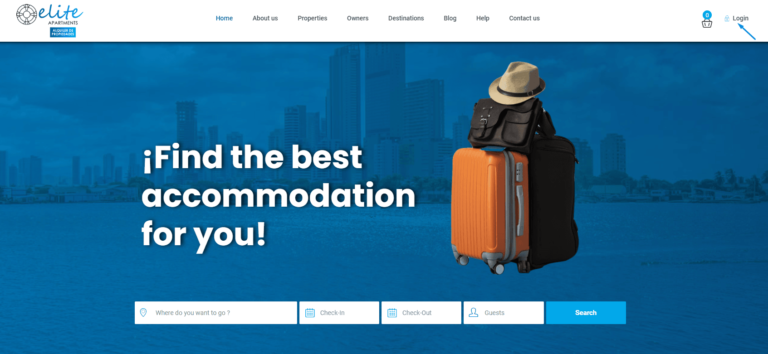 In the main menu, on the upper right hand side you will find the option to log in to access the immediate reservation services of elite Apartments properties in Colombia, access to possible offers and discounts.
For greater ease, Elite Apartments offers two ways to register on the web, either a single manual registration where the person must fill out a form with required data such as full name, email, user password and must accept the terms and conditions of service.
After this, your registration request will be accepted automatically. Another way to register from the same view is by registering a Gmail account where you only have to click on the Google login, and after this, your registration will be linked on the web through this same account.
The visual of these processes can be determined as follows for both procedures: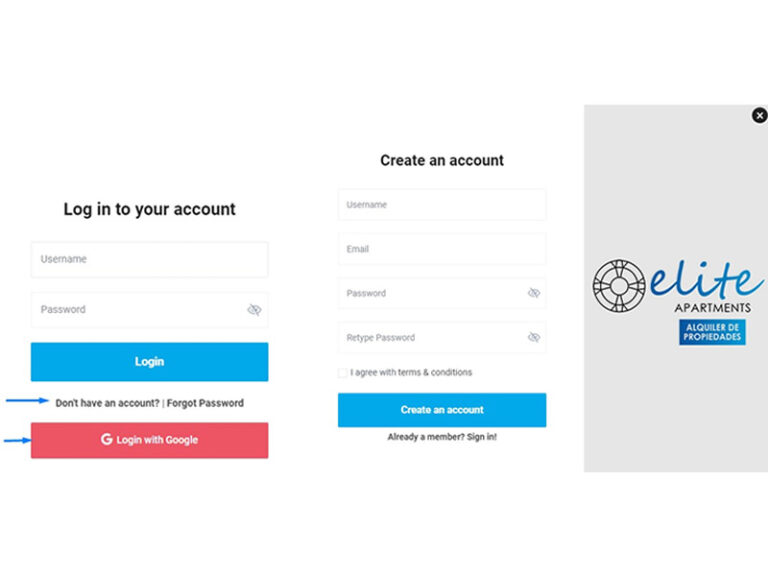 Then search for your favorite place to book or you can also do it by contacting one of our consultants, or make a reservation request through our reservation request form. Each of these processes can be easily found on the web as follows:
1. The request by one of our consultants can be determined in any section of the website from the WhatsApp button located at the bottom left of the page as visualized in the following image: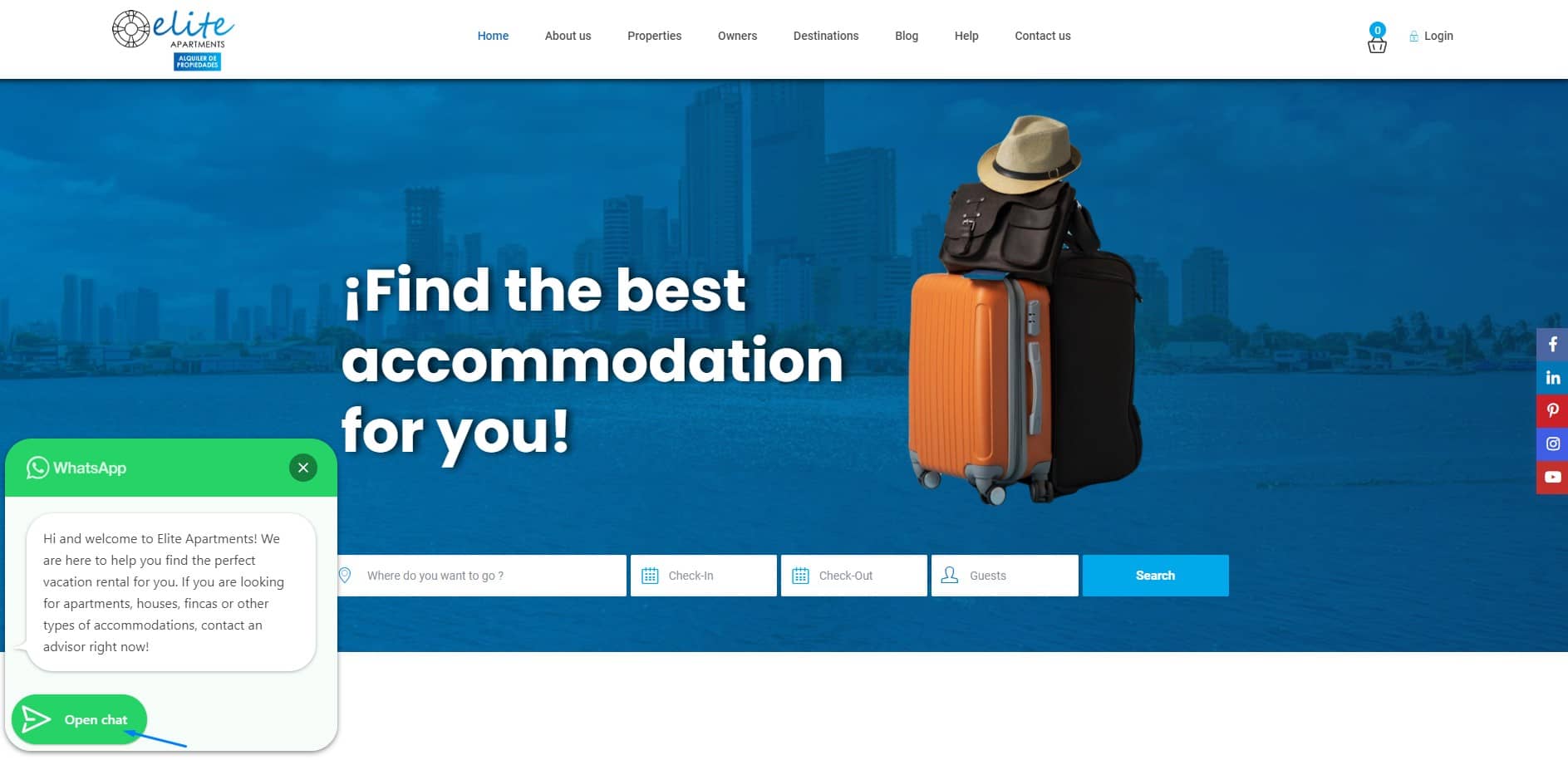 2. You can also enter the properties section where we list all our accommodations and from there search for your ideal property to vacation with family, friends or as a couple, as shown in the following image: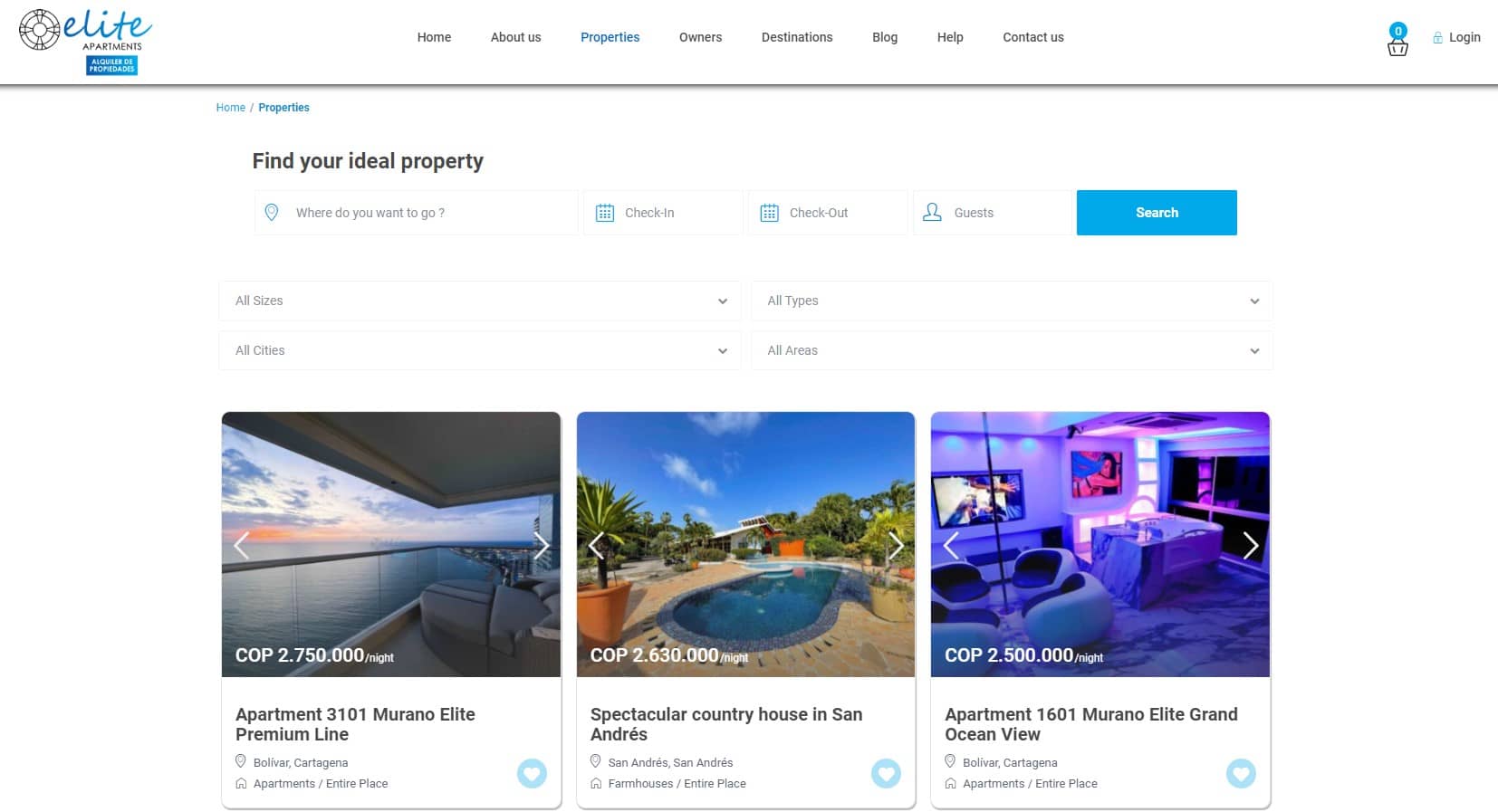 3. The last option is to be able to send a reservation request to our advisors to check availability and obtain more information regarding reservation calendars, prices, seasons and set of rules, as shown in the following visual: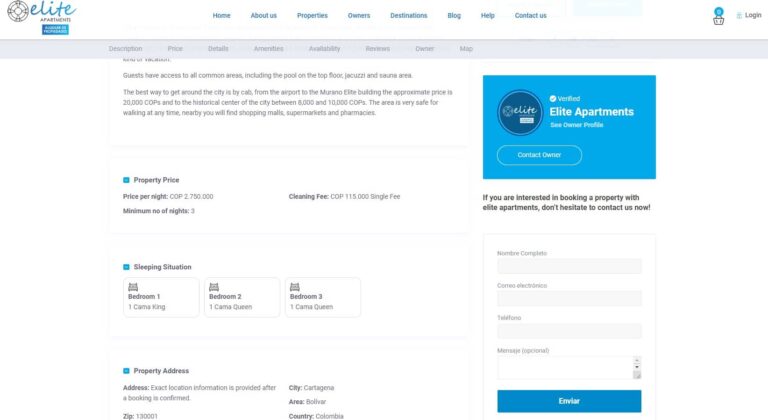 Each of these options will make it easier for you to access any of our services and for us to be able to respond to any request as quickly as possible.
Come and book with us by clicking here!