San Andres: Airport Fare Payments
It is a paradise for
nature
and diving lovers. However, an important part of the
trip
to
San Andres
is left unnoticed, which is the process of
paying fees
at the
airport.
So, below, we will explore everything you need to know about this
procedure
:
The first thing would be to define what
airport fees
are and why they are
considered
mandatory
as a
service
to be consumed.
What are Airport Charges?
Airport charges are fees that passengers must pay for the use of airport facilities and services. These fees may include security, maintenance and other services that ensure the efficient operation of the airport.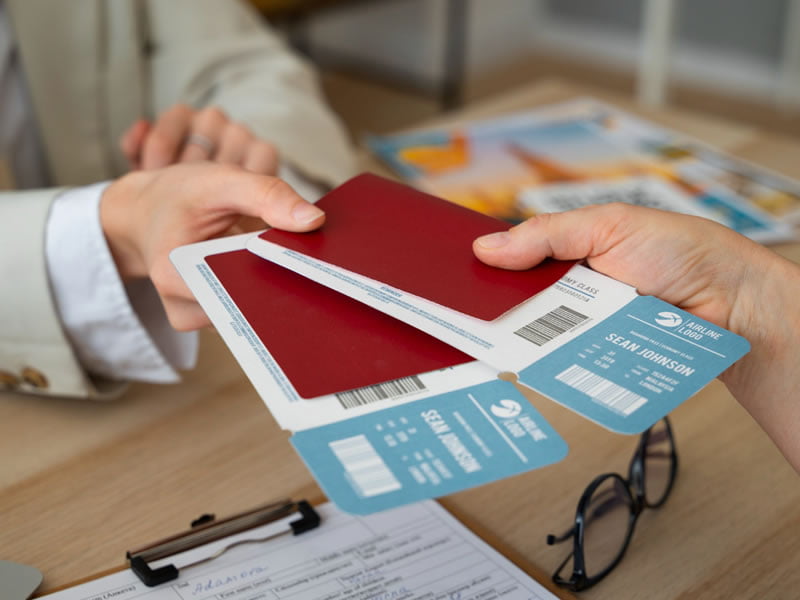 Tourism Rates in San Andres
is an island that depends heavily on tourism as its main source of income given the scarce resources in labor material and since this beautiful land has tourism as its main sector to work in, its main economic income is centered towards this activity. To preserve its unique ecosystem and promote sustainable tourism, a Tourism Fee is charged to visitors. This tax helps finance conservation projects and improvement of tourist infrastructure on the island.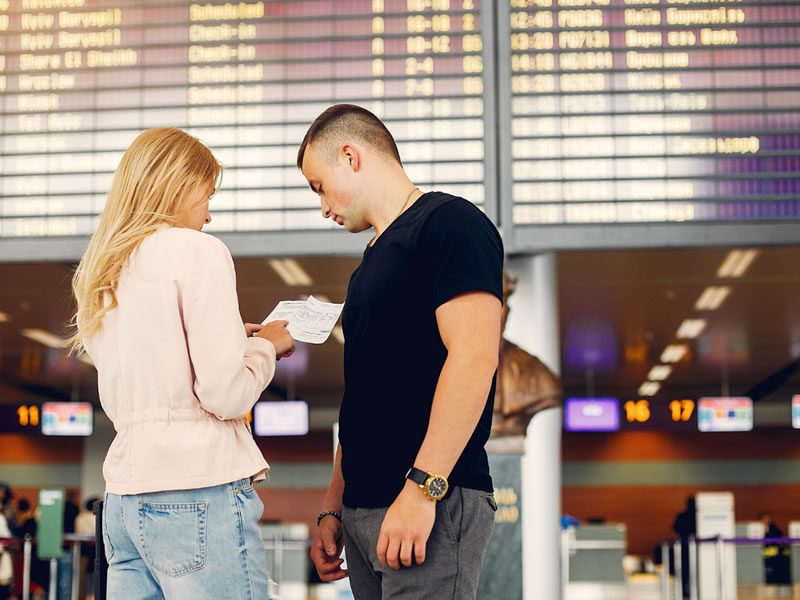 ¿Cómo y Cuándo Pagar?
Existen dos formas de poder pagar este impuesto ya mencionado de forma previa una de esta formas es en línea o por internet directamente desde cualquier plataforma o sitio web oficial del aeropuerto o por medio de agencias de viajes que agilizan este proceso para mayor facilidad, si es el caso y no pudiste realizar este pago por cualquier inconveniente o retraso también puedes realizarlo directamente en el aeropuerto  en san Andrés , en el aeropuerto de este hay mostradores específicos para saldar esta tarifa especifica antes de cruzar el control de seguridad.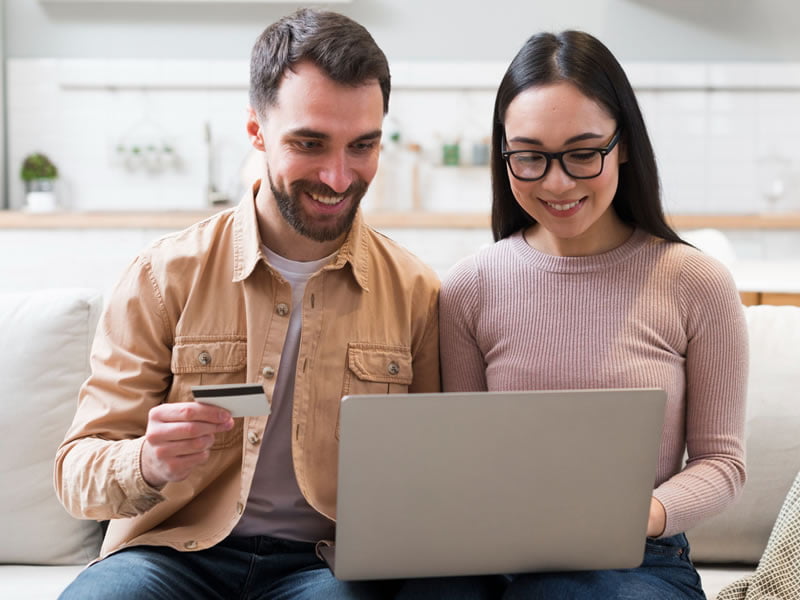 Cost of the Tariff The cost of the fee depends a lot on the season in question and surely also on the local government policy and its respective updates. It is important to always check the rate before the trip to avoid surprises regarding the cancellation of this tax, there are exceptions regarding children of certain ages and residents of the island which are exempt from such payment.
In addition to this, there are certain special categories of travelers that can enter this type of groups which can be exempted or receive a discount for this rate.