Boat service in Cartagena, follow these advices
If you are looking for a boat service in Cartagena, we offer you an exclusive experience that you can enjoy to the fullest. To ensure a perfect trip, if you are already a registered user of the website and have booked an accommodation with us follow these tips for possible discounts or benefits with elite Apartments:
Define the day, time and duration of your boat rental.
Choose a boat with adequate capacity for the number of people you wish to take on board.
Be prepared with fresh and appropriate attire for the occasion, and be sure to comply with all precautions during the trip on the boat.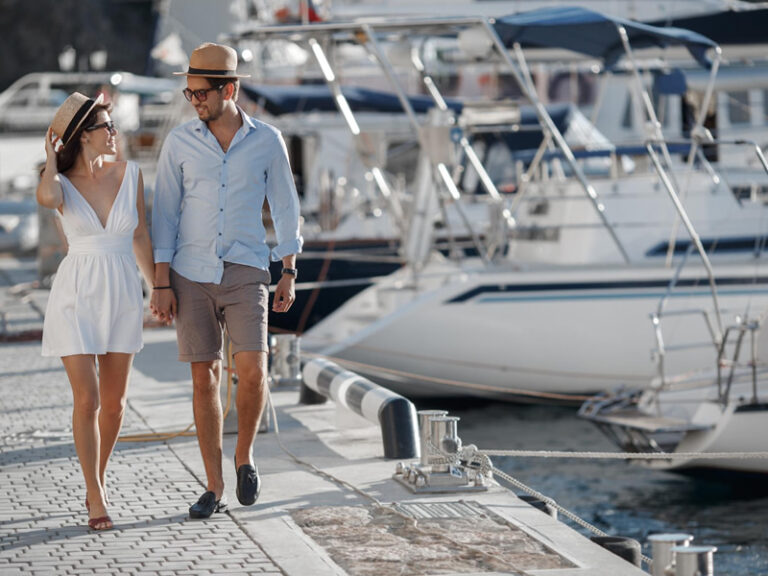 To make a reservation, please contact any of our consultants through the following numbers:
📲 +57 324 4215552
📲 +57 301 6896996
Be clear about who to contact when you arrive at the departure point and remember to be at the departure point on time to avoid delays.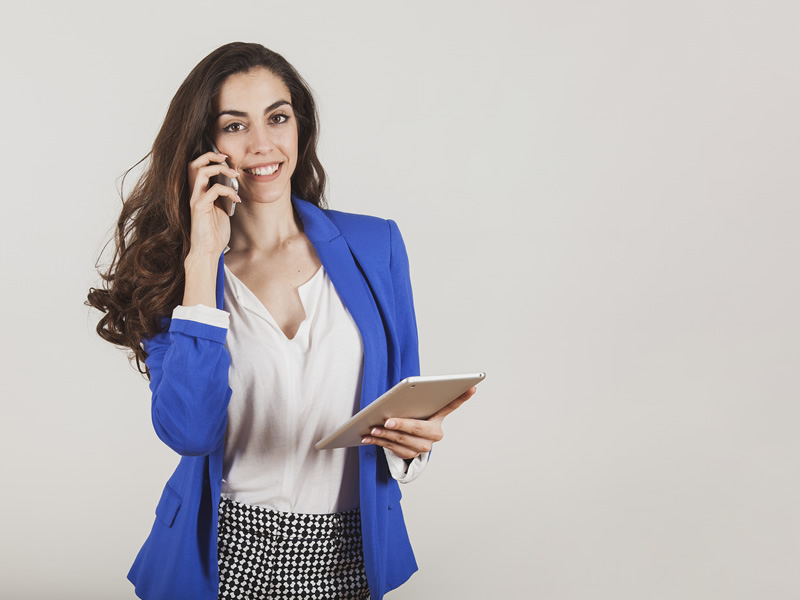 Our commitment is to offer you a unique and memorable experience in Cartagena. By following these guidelines, you will be ready to enjoy an unforgettable cruise in the waters of this beautiful city, we are waiting for you on board!