Why visit new destinations
Explore, Discover and Grow are often defined as the product that is only given by The Magic of Travel, because traveling is more than just an adventure through cities, towns, villages, trails and exceptional places.
Travel is an invitation to immerse ourselves in new adventures, discover unknown places and live transforming experiences that broaden our minds and give us a wider perspective of the world in which we live and what surrounds us. Each trip allows us not only to enjoy new cultures, traditions and ways of life, but also to enrich ourselves with new learning in areas such as languages, gastronomy, music, wildlife and history.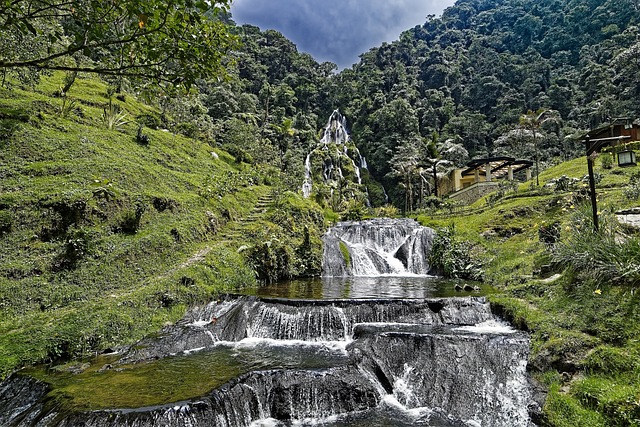 Getting to know new destinations provides us with a world full of possibilities and discoveries. Each travel experience challenges us to leave our comfort zone and immerse ourselves in the adventure of exploring, which gives us the chance to learn to appreciate and value the diversity that exists on our planet. From historical wonders to dazzling natural landscapes such as lakes, rivers, beaches, deserts, mountains, nature reserves and unique views that can only be appreciated from the unique accommodations we find ourselves in during our journey.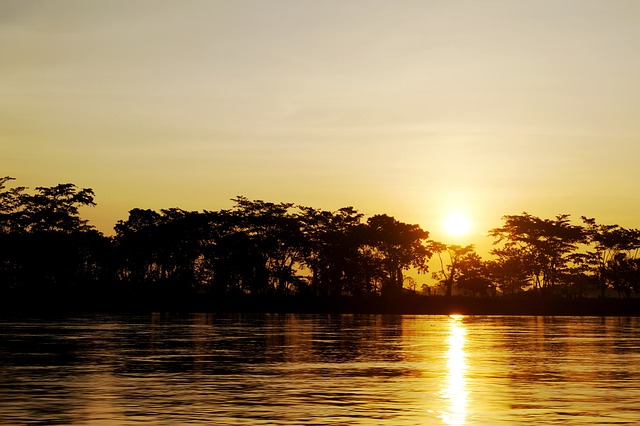 In short, travel is a door that opens to exploration, personal growth and appreciation of the diversity of the world around us. Every trip is an opportunity to embark on new adventures, expand our horizons and enrich ourselves with unique experiences. The magic of travel lies in the ability to open our minds, discover new perspectives and create indelible memories. So, don't hesitate any longer: pack your dreams, get ready to leave and let us be your allies in the adventure of travel!