Visiting exceptional places in San Andres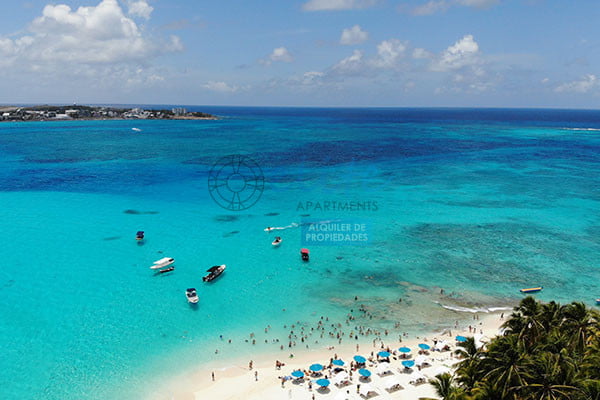 Being able to travel around the world is a fortune that few know about. But when we decide to know every corner of it, without a doubt it surprises us with exceptional places where we least considered to find them.
Today in elite travelers brings us to San Andres and Providencia where we will know more about this place, its people who will tell us about their culture, the idiosyncrasy of its people and what makes this city incredible and unique, we have always been told of San Andres as a place bathed by crystal clear waters in a diversity of colors where the sky and sea come together as one that would make the most beautiful diamond insignificant before such exuberant beauty and that its sand is as fine and white as the purest salt.
Initially the intention of this article is to let you know what surrounds this city, what places to visit and how we can make the most of our stay here and what makes its people special.
In elite apartments we give you all the information regarding unique accommodations if your plan is to travel to San Andres, do not forget to prepare yourself properly before starting your vacation in San Andres islands.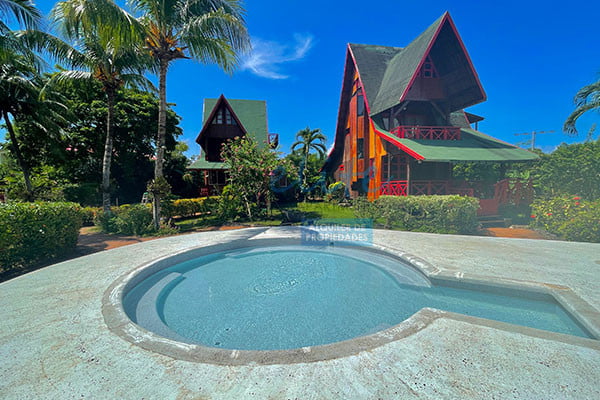 On this occasion we will speak from the experience of our elite travelers where there was an approach with one of the raizales of the island, who told us that the term raizal is the term by which it is called those natives of San Andres.
He tells us that it is a mixture of different cultures from more than 400 years ago where Europeans, Africans and indigenous people of this land mixed and created a unique ethnic group. He says that their native language known or determined as Creole is a mixture of several languages including English, French, African and influence of customs and dialects of Caribbean natives.
Our Raizal tells us why this island is special and says it is because of its people. This is because they are the ones who make the traveler special with their kindness, their way of being, their joy and treatment for the tourist. The history in San Andres is a very fundamental and important fact, because thanks to so many events in the constitution of the island, the raizal is what it is today due to this fusion of cultures.
An important fact that is part of them and that characterizes them is their faith in the Baptist church, if we get to this beautiful city it is important to visit the Emmanuel Baptist church which has its own history especially for its construction which was made entirely of pine wood and built in parts in Alabama, United States and then assembled in the highest part of the island, known as La Loma.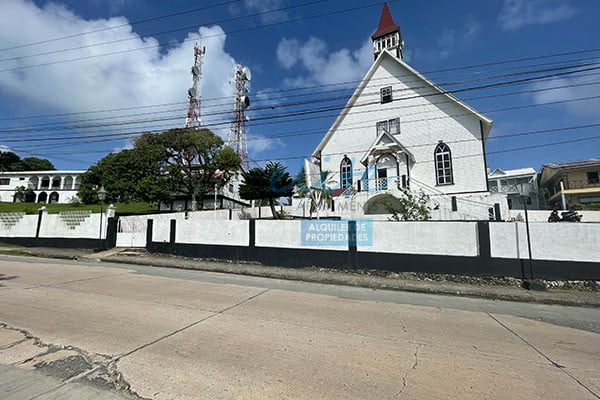 There are other places very typical of this beautiful place as the blowing hole which is a phenomenon of nature that exposes a blast of water at high speed that makes the earth tremble and is very typical of the place at least as a prominent site to visit, another of these prominent places is the cave of Morgan that makes mention of a well-known pirate of the time.
On the other hand, what is the nightlife of San Andres islands this takes a very colorful and different face to traditional tourism that characterizes the daytime, in this case San Andres night shows us a life full of lights and colors surrounded by a range of bars, nightclubs and other places open to the moonlight. One of these places is the spratt way trail which has a diversity of activities to enjoy a less familiar atmosphere and more in couple, where we can visit the disco cocoloco or listen to reggae music in big mama bar and finish tasting cocktails of the city in banzai bar to finish a night of recreation.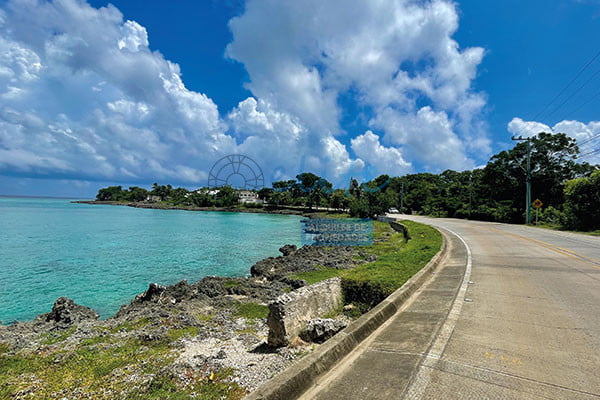 We can say that San Andres is an exceptional place where there is a diversity of activities for all tastes, where families and couples have a place, surrounded by beautiful people that make the traveler's stay in their land special and that undoubtedly is surrounded by its own places and stories that formed the idiosyncrasy of its people and make it a place to discover only by traveling through it.